It seems like this week is all about the free MMO titles! A Battlerite free week has been announced, offering potential players a full seven days to experience the MOBA-esque arena brawler along with the game's first holiday event.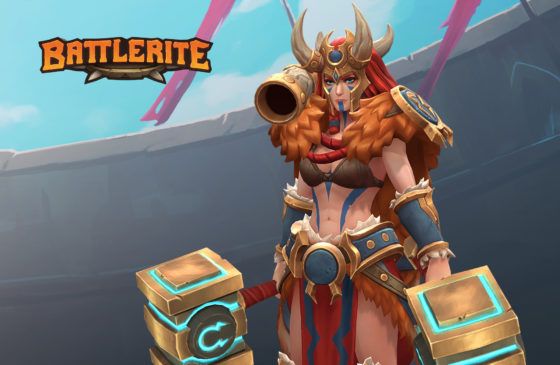 The free week arrives alongside the most recent patch to the game, which will offer an improved character model for Freya, a few balance adjustments to some of the roster, and a free Golden Rooster mount to anyone who logs in through the week.
Easter is also coming to Battlerite in the form of Bakko's Egg Brawl, which pits two teams of three Bakkos against each other. Players are encouraged to use fists, shields, and a huge assortment of eggs in what is described as a "fun, wacky and chaotic game mode".
Battlerite's free week runs from 10 am PDT on Tuesday, April 11th until Tuesday, April 18th. If you find the free week to your liking, you can buy the full early access title at a 33% discount which will unlock every current and future character on the roster.
Patch notes for the new version of Battlerite can be found on the game's Steam page.
Our Thoughts
It would appear that the last time Battlerite did this sort of promotion, it was generally well received. Extending this play for an entire week might draw in more players, which is always a positive thing for any PvP-centric arena brawler. We hope players have a good time!
Source: press release
Articles Related to Battlerite
Battlerite Sales Hit 500k Units
Battlerite Early Access Impressions
The MMO Alpha and Beta List: April 7, 2017
Related:
Battlerite
,
Free Trial
,
News
,
Online Brawler