If you've been curious about Battlerite but are leery about that whole "early access" thing, then the upcoming Battlerite free weekend could be the thing that helps.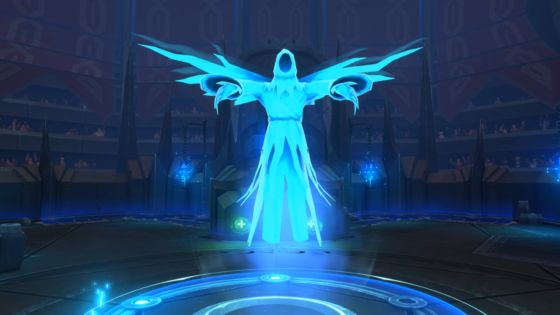 The arena brawler will be holding its very first free weekend from December 1st through the 4th, with no announced restrictions on what's being offered. If players like what they see during the free weekend, they can purchase an early access package of the game at a 25% discount during the weekend, which will grant "free Champions forever".
The announcement includes a new "Champions Rising" trailer showing off some gameplay, which can be seen below.
Our Thoughts
This could draw all new attention to this unique MOBA-style brawler and perhaps some more early access supporters. The 25% discount is a pretty good one for what was already a low-priced title, but the value of that offer will be entirely up to how new arrivals feel about the game. In either case, this coming weekend could become a very active one for current Battlerite players.
Your Thoughts
How do you feel about the upcoming free weekend? Are you excited for the new arrivals, or do you think this will be a flood of newbies ruining ranked progression? Will you be joining in on the event? Share your thoughts with us below in the comments.
Source: Steam
Articles Related to Battlerite
Battlerite Early Access Impressions
The MMO Alpha and Beta List: November 25, 2016
Is Master x Master the Next Big MOBA?
Related:
Arena
,
Battlerite
,
Free Weekend
,
MOBA
,
News
,
PvP