It's once again time for some MMO blogosphere coverage as sign-ups for the Blaugust event have begun! Yes, that is its name and yes, it is amazing. See, it combines August with blog… Fine I'll stop trying to be funny. But Blaugust is an event that you may well be interested in just like the Newbie Blogger Initiative back in May.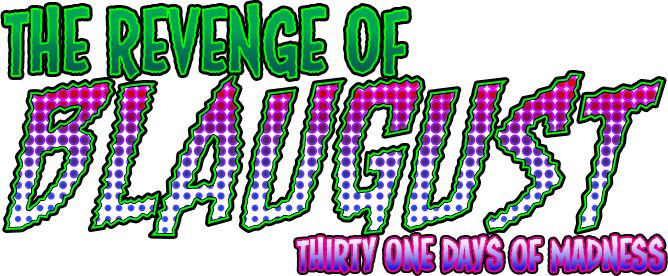 It Came From The Internet: Blogging And Blaugust
Now you already know the man behind Blaugust as Belghast has been with us for several months now, but did you know that for the past few years, he has consistently posted to his blog daily? One blog post a day, every day. So for a bit of fun, August is the month wherein Belghast challenges other bloggers and would-be bloggers to join him in blogging something every day for the entire month of August. It gets bloggers interacting and livens the community up a bit right when the summer slump hits the worst (yes, that isn't just a thing in gaming, bloggers get it too). And you can write about whatever you like, too.
This contest is all about longevity and frequency and not necessarily about what you are writing.  The idea is to get folks in the habit of regular posting, so that after a month of posting every single day… they can settle into a more reasonable schedule after August and do regular posts a few times a week.  So as far as your blog goes… you can tell us whatever you feel like.  These can be game posts, post about some other hobby you are really interested in, or just posts about your life.
Vloggers can get in on the action too, so not to worry YouTubers, you're invited.
There Are Prizes
From the contest winners I will be doing a drawing for several prize packages.  I hope you enjoy games, and want to acquire more of them…  because that is what we are going to do.  Last year someone summed up the contest as "write awesome stuff and get games!".  Over the course of the years I have acquired a bunch of spare game download keys, so I will be dipping into this grab bag of awesome to get some prizes for folks.  I will be using a secure dice roller to determine one Grand Prize winner and three additional prize winners from the pool of Contest winners.
To join up, please head over to Belghast's blog post for all of the juicy information and hope to see you in the gaming blogosphere soon!
Related:
Blaugust
,
Blog
,
Event (Real Life)
,
News