From Nottingham UK to California US, Graham McNeill is moving out to the golden state to join Riot Games as senior narrative writer for MOBA giant League of Legends.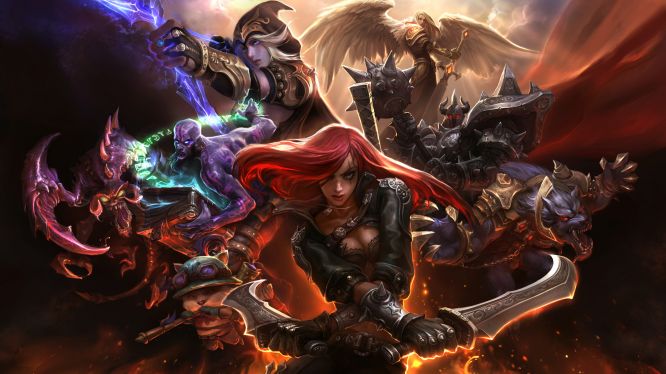 From 2000 to 2006, Graham worked as a game developer at Games Workshop. He has written numerous novels for the franchise since and while he has taken up a full time position at Riot, he does say that he still plans to write more entries in the Horus Heresy series, as well as others in the Black Library, though he acknowledges that his output will diminish due to the nature of having a full time job.
Previous to this announcement, he had been working as writer for Warhammer 40,000: Eternal Crusade. We currently do not know what the career change means for Eternal Crusade, if anything.
Graham will be joining in with the reboot of the League of Legends lore in his position at Riot as senior narrative writer for which he was in informal talks for as far back as December 2014. It will be interesting to see what Graham McNeill can bring to the table for the lore of League of Legends, for sure.
To play League of Legends, head over to their official website.
Source: Graham McNeill's blog
Related:
Industry
,
League of Legends
,
Lore
,
MOBA
,
News
,
North America
,
Riot Games
,
Warhammer