With confirmation of Bethesda's official E3 panel earlier this year, the Elder Scrolls Online developer hints at big news. The presentation will be held in Hollywood, CA on June 14th. Though we do not have any official details regarding what will be presented, there are a few options:
1. Battlecry
Part MOBA, part third-person shooter, Battlecry is Bethesda's answer to Overwatch. The game focuses on multiplayer arena combat, featuring several game modes and maps. Players must work together to secure objectives and kill members of the enemy team. Bethesda has already announced this game, and there is a good chance it will receive a lot of attention at E3.
 2. DOOM
Another DOOM game has been officially announced; gamers that pre-ordered Wolfenstein: The New Order were able to play the closed Beta. Other than that, no news has surfaced. It is likely Bethesda will (at the very least) mention DOOM at their E3 panel.
Here is gameplay footage from the DOOM Beta:

3. New Elder Scrolls Online Content
The Elder Scrolls Online (ESO) will likely make an appearance at the conference, if anything, to provide filler content for the presentation. ESO is scheduled to release on Xbox One, and its newest update, Tamriel Unlimited, has been a critical and commercial success. As of this post, there is no news about downloadable content or expansions.
4. Fallout 4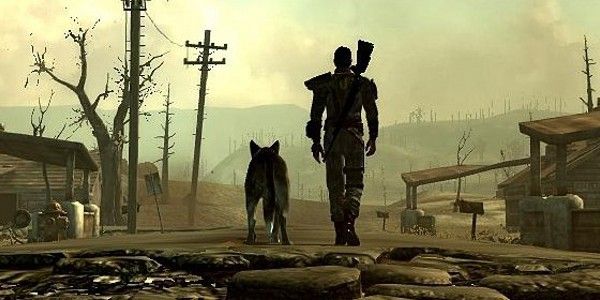 Earlier this week, news leaked about a possible Fallout 4 cinematic trailer. When a graphic artist with Miranda Studios leaked information about the game's upcoming cinematic on his LinkedIn profile, the promotional studio filed a breach in it's non-disclosure agreement. In short, Bethesda has hired someone to do promotional media for Fallout 4, and the timing of their promotional contracts match perfectly with E3. Fallout 4 is imminent, and it will likely be announced at E3.
For more on Bethesda and E3, stay tuned to MMOGames.
Related:
Bethesda
,
E3
,
MMO
,
MMORPG
,
MOBA
,
News
,
The Elder Scrolls Online