It has surfaced that BioWare are hiring for a new IP with significant online elements which indicate that they could well be working on an MMO of some sort.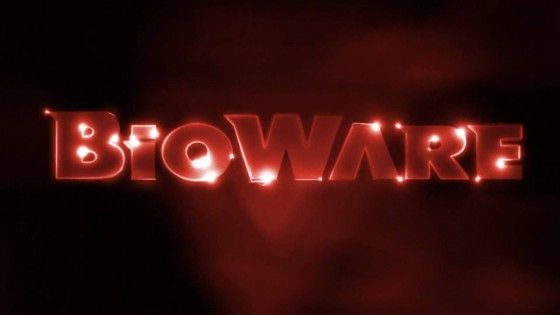 The job listing is looking for a qualified Senior Leader Server Engineer for "a new, unannounced BioWare IP." This person will lead the team behind online play for the new title and will need knowledge and experience of several things, including the "support of large scale real-time client/server applications", as well as experience with multi-tier client and server architectures, development of PC/console games with "significant online elements", and current cloud-based technology. One of the required skills listed of particular interest to us is: "Architectural expertise in designing distributed simulation systems, particularly in an MMO or similar online context".
Of course, all we can do with this information is speculate right now. The facts at our fingertips tell us that this game will feature online play quite prominently and it will be an entirely new IP, so no Mass Effect or Dragon Age MMORPG. But with new IPs come new ideas and time will tell the rest. It's also important to note that David Gaider, who recently departed from BioWare, is not tied to this project in any way according to one Neogaf poster.
Our Thoughts
Well this is exciting indeed. We don't know what exactly this new IP could be just yet, but all signs point towards MMO. Of course, this could be an MMORPG, something more akin to The Division, or even something smaller scale (but still MMO) like Overwatch. Right now there is no telling, but whatever it is you can be sure that we will be keeping an eye on this one!
Source: Job Listing via Neogaf
Related:
Bioware
,
Industry
,
MMO
,
News