In just 100 days, the hotly-anticipated Korean MMORPG Black Desert developed by Pearl Abyss has surpassed 1.5 millions registered users!
Open Beta has been in full swing since December 17th 2014 in South Korea, and the game is expanding to other countries with regularity. Black Desert has, as a result, been announcing new records consistently with the game reaching 1.5 million registered players today. To celebrate this fantastic milestone, Daum Games and Pearl Abyss will be running a weekend event in game from March 21st to commemorate the success of Black Desert so far.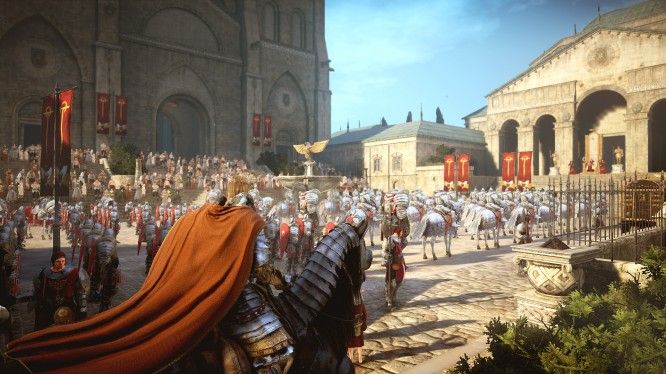 With news back in February of Black Desert's cash shop sales amounting to a grand 2.3 billion South Korean Won, this isn't the only news pointing towards the immense success of this game to date. In the past 4 months alone, Pearl Abyss have released a host of updates to the game, including 2 new playable classes in the Beast Master and Blader, with the Valkyrie coming in April.
As for North American and European players waiting for Black Desert, we should be expecting a beta launch some time this year, with the game supposedly due in 2016. We will be keeping a keen eye on further updates as it certainly looks like one to watch.
Source: 2p.com
Related:
Beta
,
Black Desert Online
,
Community
,
Event (In Game)
,
Korea
,
MMORPG
,
News
,
Pearl Abyss