If you've been itching to jump back in to Black Desert Online then I have good news for you! Today Daum Games announced their next beta event begins on December 16th and will run until December 22nd.
Players will once again be able to pick from Warrior, Sorceress, Berserker, Ranger, or Wizard. Plus the Tamer class which wasn't available in the previous beta event. If you want to check out the Tamer in action watch the video below.
New to the beta in addition to the Tamer is the Calpheon region along with the major city with the same name.
Based on community feedback from the alpha the following changes have also been made.
     Improved character customization, including 30 new skin tones, 40 new hair colors, new beards, and a bald option for male characters
     Improved balance of character classes
     Improved weather cycles, including darker and occasionally stormy nights and lanterns that can be purchased from NPCs to help players in the dark
     Newly enabled features such as the much requested walking mode and more
     Adjustment of HP Potions to improve the PvP challenges
     Fully localized English text
     Level cap set to 50.99% with PVP unlocked at level 30

Right now, the best way to get into the beta is to buy one of the Founders packs.
Our Thoughts:
Yaaaaaaaaaaaaaaaaaaaaaaaaaaaaaaaaay!
Source: Press Release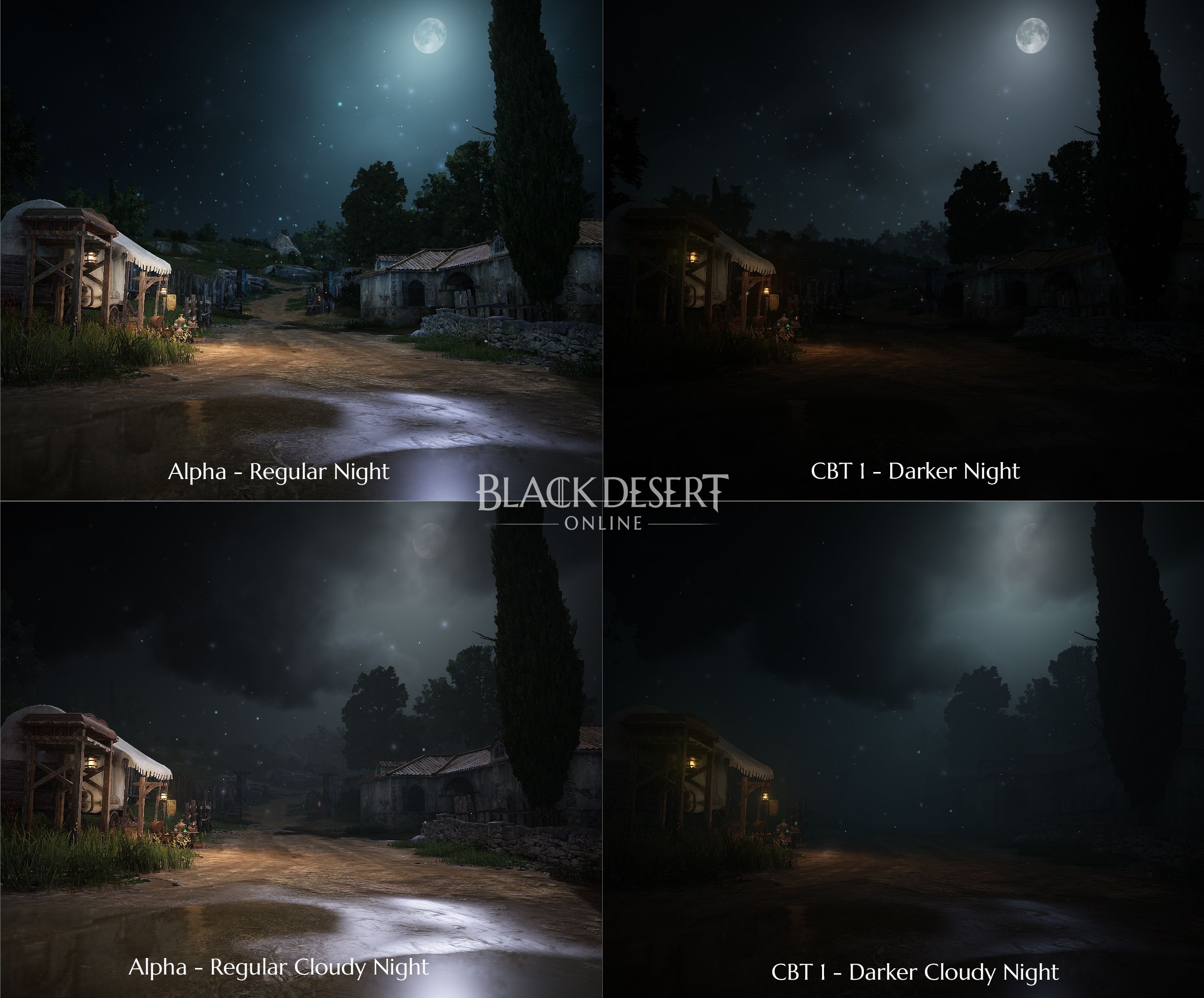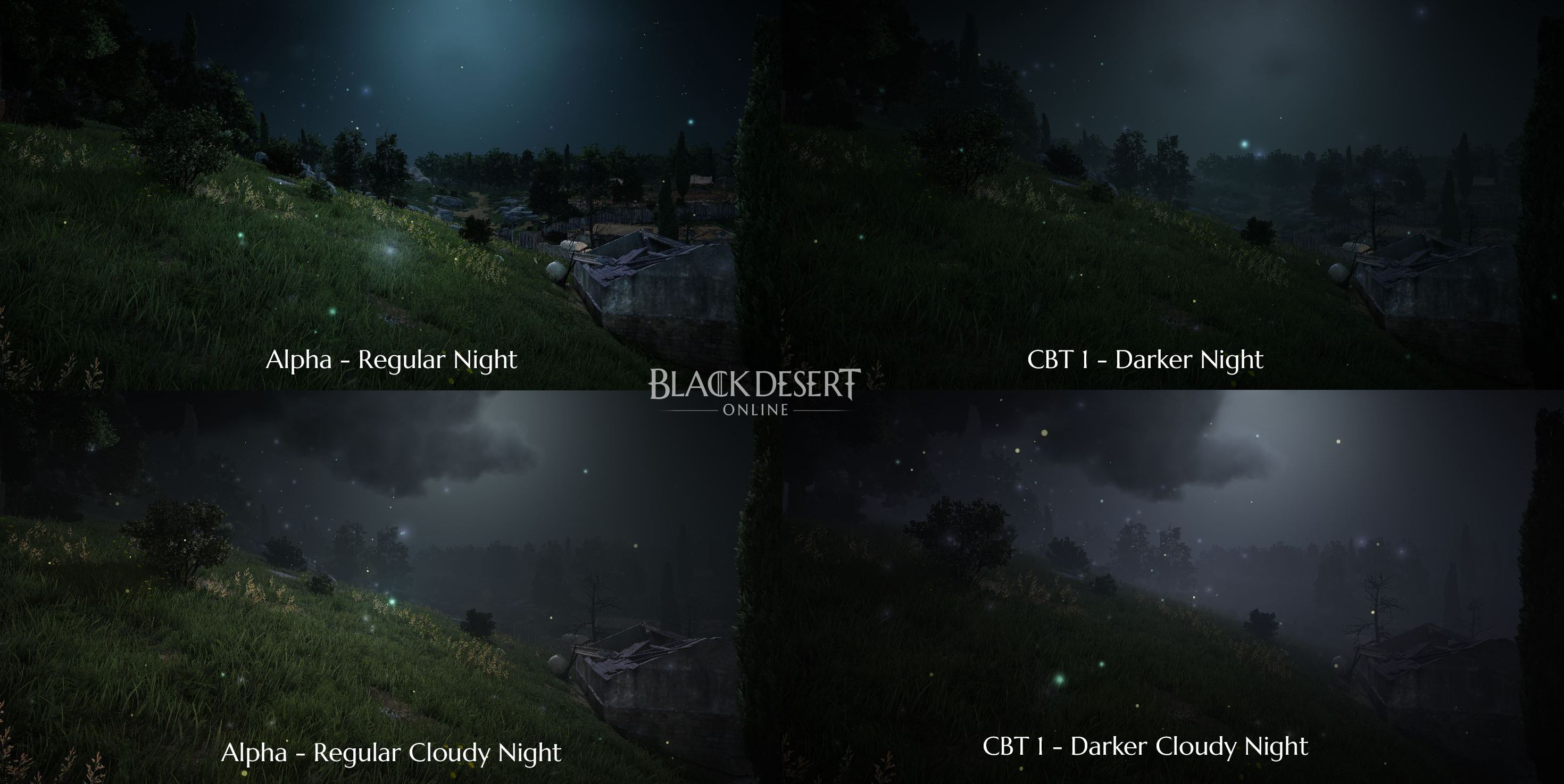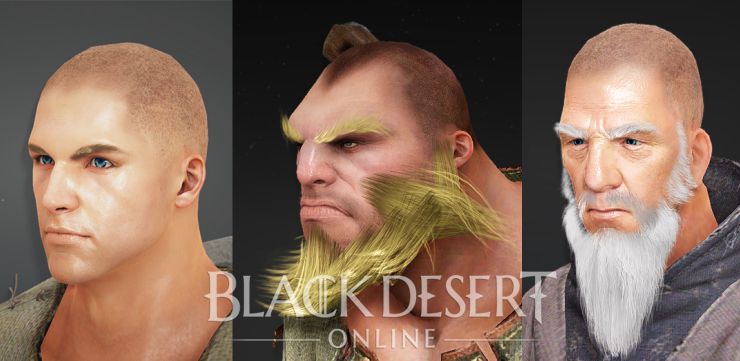 Related:
Beta
,
Black Desert Online
,
News