Black Desert Online beta testing is well underway, and Pearl Abyss, developer of the much anticipated game, has unveiled a number of development decisions in a recent post on their forums. The post outlines their intentions for player killing mechanics and penalties, along with other changes made as a result of ongoing beta testing, and their intentions for the game's cash shop.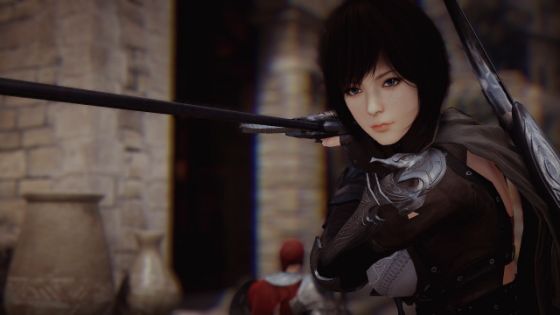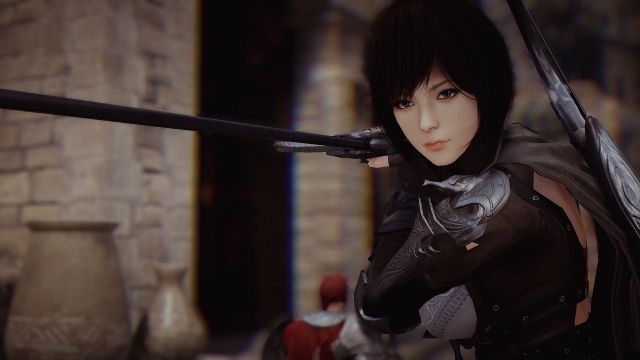 The cash shop mechanics were carefully explained; some items will be available via a dedicated cash shop, and some items will only be available for purchase via a login reward currency called "mileage". The items are primarily convenience and/or cosmetic items, such as inventory expansion upgrades or items to change a character's appearance. The forum post outlines all items that will be initially available.
The rest of the post discussed some results from the Black Desert Online beta, beginning with the developer's decision to address issues with character advancement and the leveling curve and loot changes during group play. Also, changes for the player killing system, particularly penalties for player killing, were explained. The developers are looking at a "bounty" system, through which players may pay karma to other players for killing people who killed them. Lastly, with regards to beta feedback and changes, the implementation of a player to player trade mechanic was discussed; the developers announced they have no intention to implement such a system.
Our Thoughts:
The developers are being really open with their intentions for Black Desert Online, which is great to see. As a fan of "bounty hunting" mechanics in MMOs, I also simply like what they've got planned!
Source: Black Desert Online Forum Post
Related:
Beta
,
Black Desert Online
,
Daum Games
,
MMORPG
,
News
,
Pearl Abyss