It's a pretty busy news day for Black Desert Online fans. Not only has the sandbox MMO offered up its first look at the new Archer class, but the BDO Xbox One beta also has a launch date for those eager for a bit of MMORPG on their console.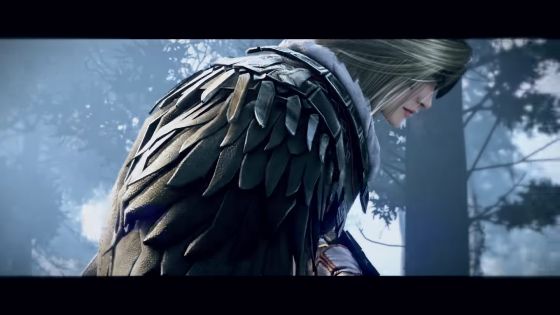 First, the console stuff: a screenshot of an email shared to the Xbox One subreddit announces that Black Desert Online will enter open beta on Thursday, November 8th at 12am PST. The beta will include the Berserker, Sorcerer, Wizard, Witch and Warrior classes, and will be an open beta without any NDA.
This hasn't been officially announced on any official channels yet, but it does run parallel with playable demos of the Xbox One version at this year's TwitchCon. The event will also feature the latest playable build of the MMORPG on mobile.
Finally, the game's newest class has gotten announced in press release and teaser trailer form. The Archer (AKA the male Ranger) uses a combination of crossbow and magical attacks to keep enemies unbalanced and at distance. You can get your first look at him in the video below.
Our Thoughts
Okay, yea, the Archer looks pretty stylish and all that, but let's get back to the Xbox One beta. It feels like it's been forever since we'd heard anything new about the game's arrival to consoles, but now we're just that much closer to its ultimate release. Perhaps TwitchCon will have some new information to reveal?
Sources: Xbox One subreddit via MMORPG.com, press release
Related:
BDO
,
Beta
,
Black Desert Online
,
MMORPG
,
News
,
Open Beta
,
Sandbox MMO
,
Xbox One