Like a magical unicorn, Black Desert Online is a game people talk about but not something they ever expect to actually see. At least not in the West. Well, it seems as if the community manager for Black Desert's Western release has finally confirmed its appearance, and it isn't too far away.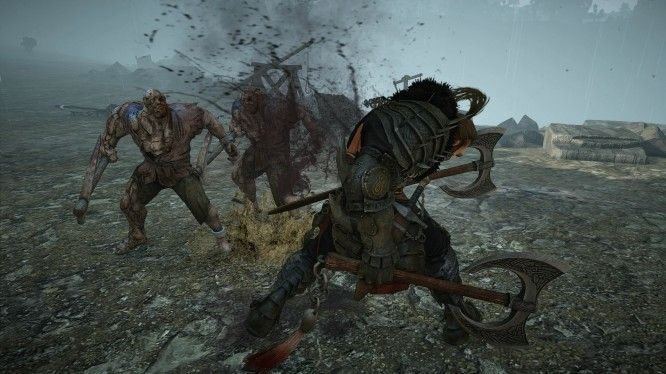 In a recent interview, community manager Oli for Black Desert Online stated that players will be able to access the game this year. Now there was mention of a pre-alpha test, but there were hints that the alpha would at least begin before 2015's end. Black Desert's European office just opened and the server has been secured, but the game isn't quite setup yet. The sandbox MMORPG has been in development since 2010 and has been available in Korea for more than a year now.
Both European and North American regions should expect a similar release date, and a rough English build has already been created. Before the game is made available to the public, however, they want to make sure there aren't any localization issues.
"By the time we will start the early test version, we hope to have the completed English version of the game and we'll be looking forward to the community contributing to any potential mistakes left. The localization of the game is a critical point for us. We want to avoid at all cost the bad impression left by other Korean game companies that bring their games to the west with quality standards that don't match the expectations of US/EU players," said Oli.
In order to make the transition smoother, Black Desert Online developers are listening to feedback from American and European players who have access to the Korean version of the game. As the testing progresses, more updates and changes will be implemented to make the game more streamlined for each region. Moreover, DirectX12 and virtual reality optimizations are also being considered. That being said, Black Desert Online probably won't officially release in EU/NA anytime soon.
Related:
Black Desert Online
,
Gaming
,
MMORPG
,
PC
,
Sandbox