Due to errors made over the weekend, some North American players involved in the Black Desert Online headstart event were placed on the wrong servers. In particular, characters made on the Seredia Channels were placed incorrectly.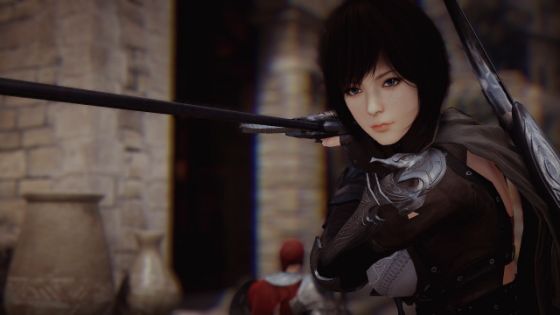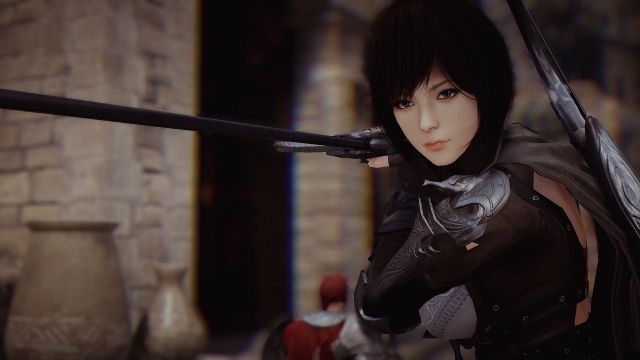 Daum has released a statement about the mixup, and have confirmed that the issue was limited to Seredia Channels. Daum says in the statement that characters will have to remain on the server they're currently located on, in spite of the error: " We are now in the process of correcting this issue, unfortunately the characters affected by this will remain on the server they are on currently. If you do not wish to continue playing on that server you will need to make a new character on your preferred server. " Daum says that due to the small numbers of players involved and the time and resources that would be required to manually move the characters to their correct servers that "…this is the best course of action."
However, Daum have also firmly stated that they will make certain that everyone is able to claim their pre-order items on the correct character, regardless what server the character may be on, and that all name related issues will be addressed and fixed. The statement also mentions the possibility of compensation for players: "We are also looking into compensation for the trouble this has caused and as soon as it is determined we will update you via the forums."
Players who wish to know more should read the official statement on the Black Desert forums, and should also watch the forums closely for further instructions and updates.
Our Thoughts:
People payed a lot of money for the headstart package and all of the benefits and items that it was supposed to contain, and Daum should stand behind their promises and do whatever it takes to deliver, regardless how inconvenient it may be for them. This isn't the best image to paint for your game before it's even officially launched. We really hope they reconsider this, and help those affected by this however they can.
Source: Black Desert Online Official Forums
Related:
Black Desert Online
,
Daum Games
,
Early Access
,
Launch
,
News