Daum Games today announced that the Black Desert Online launch date is scheduled to be March 3, 2016. Players have until February 26 to preorder the game on the official website. Additionally, Daum Games have announced that the signups for the second closed beta are now open. Lastly, a new trailer for the game has been released via YouTube, which may be watched below.
Black Desert Online is one of the most anticipated MMORPGs currently in development, and the first round of beta testing is completed. The character creator is already live, and the character creation tool allows players to import their characters into both the full version of the game upon launch, as well as into the second beta test. The second beta will open on February 18, and will run until February 22; players who have pre-ordered the Emperor's or Conqueror's packages need not sign up for a beta key, as they will automatically be granted access. Other interested players can sign up here if they wish to register for the beta.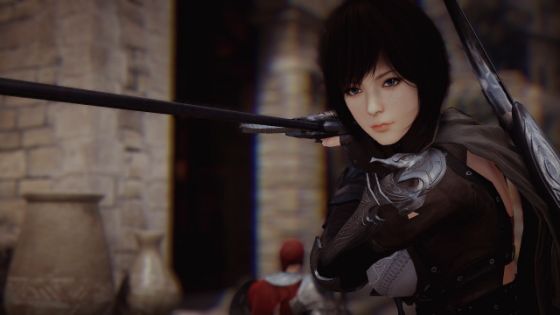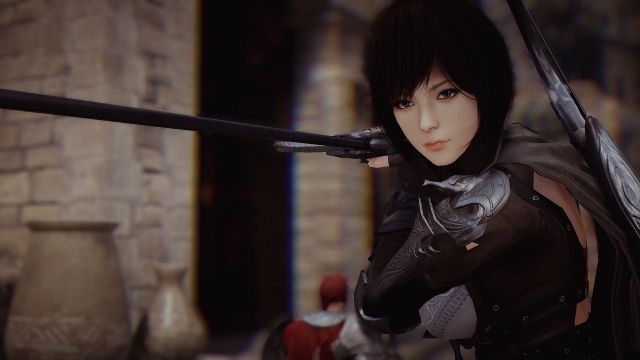 Our Thoughts:
Squeee! Black Desert Online is a game that we're truly looking forward to, and that we all are terribly eager to play. The news that launch is only a month away is wonderful! I hope that the game is truly ready to go; the beta rounds seem to have been a bit short. Regardless, bring on BDO!
Source: Press Release
Related:
Beta
,
Black Desert Online
,
Launch
,
News