Today's patch is adding more Awakening quest and skills in-game, as this week it's time for the Black Desert Online Musa and Maehwa classes to be empowered.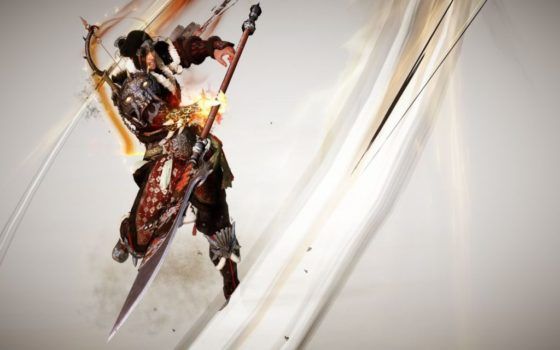 After reaching level 56, the Musas and Maehwa classes can unlock their Awakening weapon. Both will be switching from the Blade and Bow to a new Polearm-type of weapon.
The Musa obtains the Crescent Blade, which is reminiscent of a polearm and capable of large sweeping attacks to rapidly clear the battlefield of anyone standing in the way. The Maehwa unlocks the Kerispear, a long-bladed spear weapon, which she uses to unleash a series of devastating piercing attacks.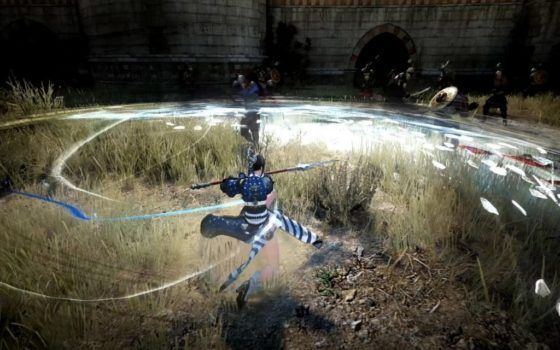 Aside from the class awakening, another even that might get players excited is the Black Friday Discount Event, which means sales over several categories of the game shop, including popular outfits, mounts, pets and customization. Game packages are also discounted, so new players can take the chance to grab the base game for half the usual price.
You can watch the Awakening overview for the Black Desert Online Musa and Maehwa classes below:
Our Thoughts:
The pattern that the Awakenings seemed to be using is staying a bit the same – combining close and long-range attacks in stunning new abilities based on the weapon that awakened the respective class. The Awakenings unleash impressive attacks that promise to clear the battlefield, though we wonder which of BDO's classes would truly emerge victorious and prove theis is the deadliest empowerment.
Your Thoughts:
Will you empower your Musa or Maehwa? Which Awakened class do you prefer so far, or which one would you like to see empowered next? Let us know in the comments below!
Source: press release, patch notes
Related:
Black Desert Online
,
Kakao Games
,
News
,
Update