February 5 – Daum Games have announced, via a news post on their website, that the Black Desert Online name reservation page will open on Tuesday, February 9 at 18:00 UTC to all pre-order holders. Players will be able to go to the page and register a name which they will be able to use when the game goes live, thus ensuring that they get their preferred name.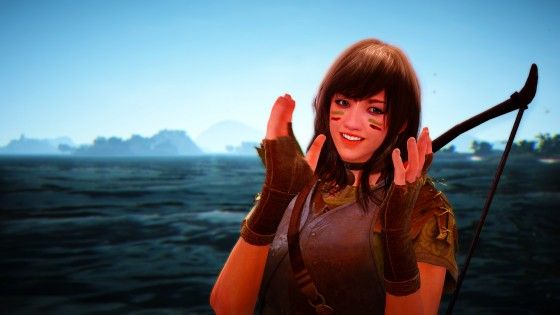 The news post also goes on to remind players that they can still preorder the game if they have not done so yet by going to this link. Purchasing the preorder will give players access to the name registration, as well as to head start features and special items. Players who preorder the Explorer's or Conqueror's package will automatically be given access to the next round of beta testing, which will begin on February 18 at 08:00 UTC, and which will run until February 22 at 08:00 UTC. The game client can be downloaded starting on the 16th of February.
Our Thoughts:
Our feelings regarding Black Desert Online can be summed up in one word: SQUEEE! Not only is Black Desert Online simply gorgeous, but the combination of open pvp, a huge open world, and sandbox style play just makes butterflies in the stomach.
Source: Black Desert Online News Post
Related:
Beta
,
Black Desert Online
,
Daum Games
,
News