Black Desert Online opens name reservations today for all players who have pre-ordered the game. Daum Games have also revealed details of the updates coming with this second Closed Beta test.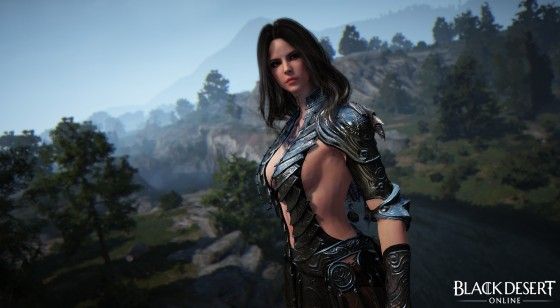 Name Reservations
Players who have pre-ordered Black Desert Online will be able to reserve their preferred names as of 6pm UTC today. All you will need to do if you are eligible is pop over to the dedicated page and do your thing. If you haven't yet pre-ordered, remember that you only have until February 26th to get in on these special pre-order offers before they are gone for good. If you wish to guarantee your place in the second Closed Beta test, make sure you pick up either the Explorer's or Conqueror's package as the lower-priced Traveler's package will not grant access to Beta.
New Beta Details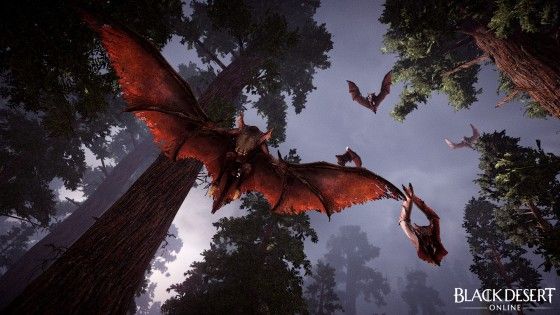 The second and final Closed Beta test will run from 8am UTC on February 18th until February 22nd at the same time and you still have time to sign-up for a chance at Beta. Daum have taken a bunch of feedback from the community since the last Closed Beta test and will be amending Black Desert Online as such. What can you expect in this upcoming Beta?
A revamped Karma system. This is the system in place to balance player kills and death penalties.
Additional voice-overs.
French and German localization.
Tutorial videos added.
Experience gain adjustments.
A maximum level of 55.
An improved user interface.
There will also be a number of scheduled in game events going on throughout the Closed Beta which will be detailed on the Black Desert Online forums at a later date. Meanwhile, the standalone character creator can be used to create characters useable in both the Beta and the live game so it's recommended that you create your characters soon to save precious customization time when the game becomes playable to focus on, you know, playing the game!
Our Thoughts
It's less than a month until launch and we just can't wait. I know we say that a lot, but we mean it. Black Desert Online is bringing something new to the proverbial MMO table and it's exciting to see it all happening! Sadly, though, the Beta details weren't any more specific than what we have listed here so we'll just have to keep an eye on the forums for additional information and update you accordingly. Still, yay!
Source: Press Release
Related:
Beta
,
Black Desert Online
,
Daum Games
,
MMORPG
,
News