The community of Black Desert Online is getting some recompense and the Comic Relief charity is getting a donation as a result of some bugged Boss Armor Boxes offered during the game's login campaign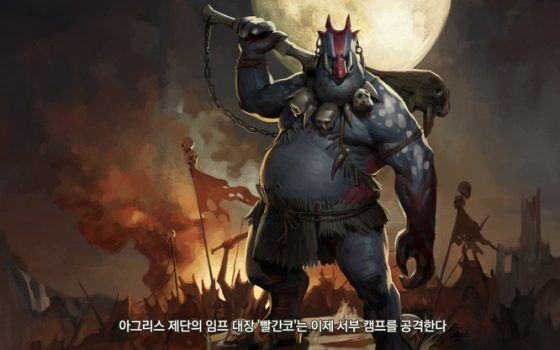 The 30 day login rewards program is meant to culminate in a Boss Armor Box that offers hard-to-attain Boss Armor equipment, with the Red Nose Armor being the worst offering. It was soon reported by players opening their 30th day login box that the Red Nose Armor was the only thing being handed out.
The BDO devs have investigated and found that the Boss Armor Boxes are not working as intended, and will be taking steps to fix the issue. They will also offer those who opened a defective box a brand new fixed Boss Armor Box, though you must open and claim the original box before November 2nd.
In addition to the fix, as a nod to the Red Nose Armor and Comic Relief's Red Nose Day fundraising event, Kakao Games has made a donation to Comic Relief for an undisclosed amount. The devs also urged players to support the organization's mission to end poverty by linking the charity's site.
Our Thoughts
The speed of response by Kakao Games to this issue is impressive, but we're also quite surprised by the move to spin the error in to a reason to give to Comic Relief. The gesture is both appreciated and applauded.
Your Thoughts
Are you satisfied by the response of Kakao Games? Do you think the charity donation is a good move or just a PR stunt? Tell us what you think below.
Sources official forums 1, 2
Articles Related to Black Desert Online
Black Desert Online Ranger Awakening and Ocean Update Are Live
The Black Desert Online Berserker Awakening Blasts Foes Away
Black Desert Online Sorceress Awakening Live with Patch
Related:
Black Desert Online
,
Bug
,
Charity
,
Login Campaign
,
News