Daum Games just announced the starting date of Black Desert Online's second closed beta test. It'll begin on February 18th, and players who have pre-ordered the Explorer's or Conqueror's package will automatically be able to participate in the beta. Others will be able to apply for access in early February. More information about the second closed beta test, including an end date, improvements over the first beta and special events will be revealed at a later stage.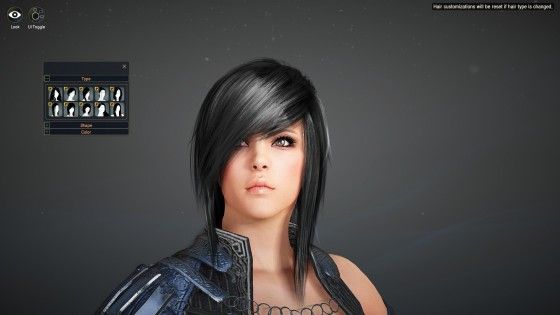 The reveal of the starting date for the second closed beta isn't all though. Daum Games also revealed the standalone launch of the Black Desert Online Character Creator. It's no news that BDO's character creator is one of the, if not the, best on the market, and now you'll be able to let your imagination run wilder than ever before by using the independent character creator. Players will be able to import the characters they made in the standalone character creator for use in both the full Black Desert Online game and the second closed beta test beginning next month. Full instructions can be found on the event page, which you can access from the character creator client. Make sure you download it now so your character is all ready to go when closed beta two hits.
Also, you can still place your pre-orders for one of the three Black Desert Online packages, and if you want guaranteed access to this upcoming beta, you'll want to order the Explorer's or Conqueror's package.
Our Thoughts
We can't wait for Black Desert Online to officially release, but until then we're all too happy with a second closed beta starting very soon. And the fact that we can toy with the character creator beforehand gives us all the more time to play once it goes live! It's truly the best of both worlds.
Source: Press Release
Related:
Black Desert Online
,
Character Creation
,
Closed Beta
,
Daum Games
,
News