Having begun the second round of closed beta testing on September 15, Black Desert Online is scheduled to announce the start of the open beta for its Russian servers.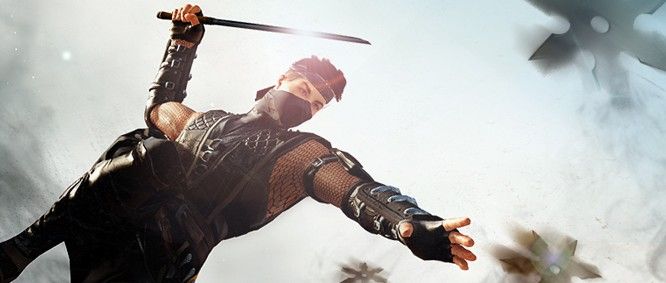 After taking suggestions from the community after the initial closed beta test, a few changes were made to the second round of testing, which began last Tuesday. These included adding the Tamer class, curving the leveling process, upping the PvP requirement from level 20 to 30, modifying PvP rules, creating a limited trading system, and implementing further translation and voiced dialogue.
Black Desert Online is a sandbox MMORPG set in a fantasy world with open PvP and no level cap. Players are encouraged to create their own story and engage in crafting, castle sieging, and house construction. Currently the game is available in Korea and Japan, but beta testing has begun with the Russian publisher GameNet.
"A large amount of users have entered directly at the start [of the CBT]. There were lags, bugs, but we have learned from this experience and will try to avoid this at the OBT. In general, everything was alright, new channels had been added to relieve the load on the server," according to MMORPG, which translated a producer of GameNet.
The announcement for the open beta date should come at the conclusion of the closed beta testing. Furthermore, the open beta will include things that have been left out so far, such as looting and the in-game item shop.
Source: MMORPG
Related:
Beta
,
Black Desert Online
,
MMORPG
,
News
,
PvP
,
Sandbox