It's time for another Awakening rollout in Black Desert Online, starring the Sorceress and her imposing Scythe. After reaching level 55, the Sorceress gains access to this powerful weapon that can create a destructive AoE damaging multiple enemies.
There is a new world raid boss as well: Ancient Kutum spawns inside Kutum Stone Chamber, a cave near Taphtar Plain in Valencia region. Players can obtain a powerful Secondary Weapon when killing him.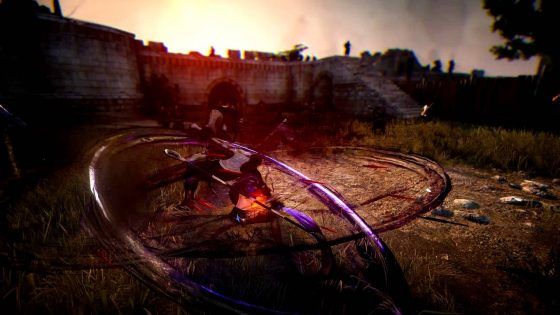 You can check out the Sorceress' Awakening prowess in action as well as get a glimpse of the new world raid boss Kutum in the overview video below:
After facing Kutum, players can join the World Beer Festival and grab a cold pint. The event started today, September 14, after maintenance, and will end on October 10 upon maintenance.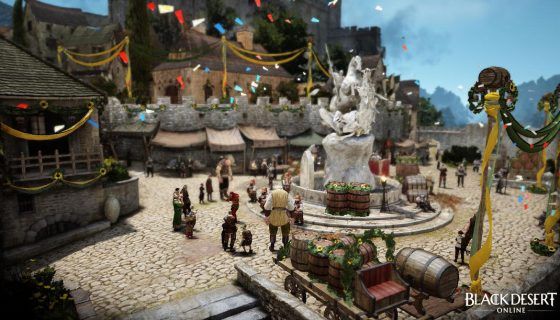 Our Thoughts:
Thanks to the Scythe, the Sorceress now resembles a true weapon of destruction and its purple whirlwind of havoc will surely have many fans. As for fighting new, dangerous world bosses… The correct answer might just be to have a nice cold pint and wait for this to blow over.
Your Thoughts:
What do you think about the Sorceress' Scythe abilities, and what class Awakening would you like to see happen next? Let us know in the comments below!
Source: press release, patch notes
Related:
Black Desert Online
,
Kakao Games
,
MMORPG
,
News
,
Patch