We were pretty impressed by the new Black Desert Online Striker class when it was first revealed back in April. Now Western fans have a date for the martial arts-minded new class, and that date is in May.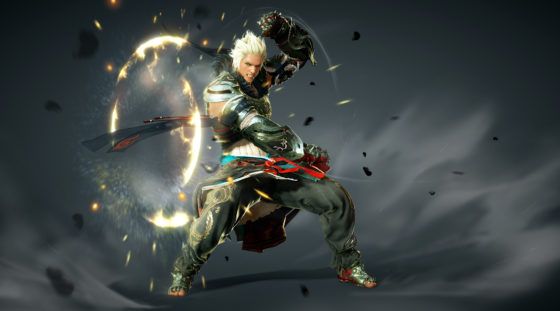 The Striker is the 14th class added to Black Desert Online and utilizes the expected combination of classic martial arts moves and popular streetfight techniques. Wading into battle with only a gauntlet and a vambrace, the Striker throws out combinations of punches, kicks, uppercuts and grapples to take on foes. The new roster addition will arrive with an extra character slot for the cost of only one Loyalty Point.
The Striker class will release to both the PC and Steam edition of Black Desert Online on Wednesday, May 24th. A localized trailer showing the Striker in action can be seen below.
Our Thoughts
Yep, the Striker looks pretty impressive alright. We're definitely interested in how this new class performs in Black Desert Online, but we also can't help but notice that there haven't been many new updates relating to activities at level cap. Do you prefer to see new classes added to BDO or do you think development focus should go somewhere else?
Source: press release
Articles Related to Black Desert Online
Black Desert Online Steam Launch Confirmed
Black Desert Online Console Port in the Works
Black Desert Online's One Year Infographic Counts Classes and Beer
Related:
Black Desert Online
,
Class
,
News
,
Sandbox MMO
,
Western Release