The influence of Black Desert Online is beginning to expand further…or at least is going to be more playable for folks living in southeastern Asia if they already play via VPN. The Black Desert Online southeast Asia closed beta is soon to begin as the game has opened a dedicated website and started accepting applications for the region.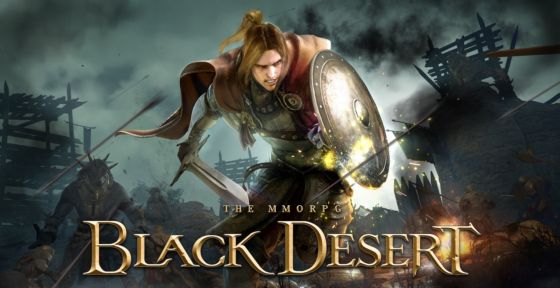 The new site and subsequent first steps to closed beta for SEA are noted as kept promises made by Pearl Abyss COO James Heo back in July of this year, so naturally his statement is pretty glowing. "We are extremely thrilled to announce the start of CBT applications for Black Desert Online – SEA to our loyal fans in Southeast Asia," reads part of that statement. "We hope to recruit many adventurers to join us in the Black Desert."
In addition to the collection of applications, players can also start playing with Black Desert Online's in-depth character customization features on a dedicated trial server. The site is also hosting a giveaway where registered users can enter to win Pearls, BDO's in-game currency, on opening day. The site also has the expected trailers and game details there as well.
If you happen to be reading our website and live in the SEA region, or perhaps know someone who does live in SEA, you can check out Black Desert Online's new home here.
Our Thoughts
We hope that players in southeast Asian territories are looking forward to Black Desert Online. We also would like to warn those same players that the character creation of BDO is a dangerous time sink and you can easily burn many hours tweaking your avatar's face. Seriously. Be careful.
Source: press release
Articles Related to Black Desert Online
Black Desert Online Will Add Spanish Language Support
Black Desert Online KR Previews Upcoming Content
Black Desert Online is Coming to Xbox One
Related:
Black Desert Online
,
Closed Beta
,
MMORPG
,
News
,
Sandbox MMO