It is official! Daum Games Europe today announced that Black Desert Online will be launching in North America and Europe in early 2016, and to celebrate the news, they have launched a teaser site which, while not full-to-the-brim with information and media and forums and such as yet, is looking fantastic.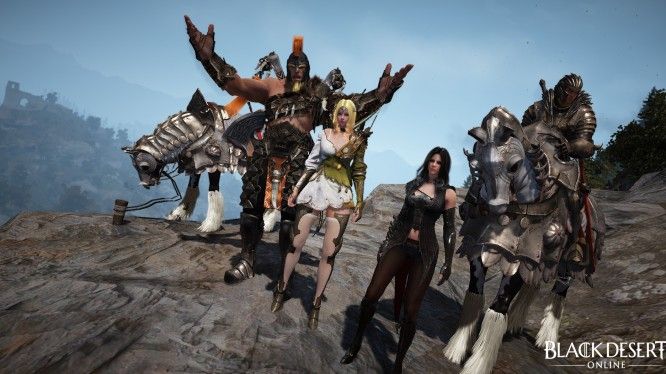 Black Desert Online is an open world action MMORPG with gorgeous graphics and, perhaps most famously, one of the most in depth character customization systems in the market. With intuitive controls, a wide world to explore, and a backdrop of extensive lore, Black Desert Online is the one to watch for MMORPG fans.
People already familiar with Black Desert Online from its Korean and Russian releases will be pleased to hear that the Western release will launch with many differences from its initial services in areas such as the game's balancing, progression, and monetization model. Those who have been watching this game closely might be aware of its, to Western gamers, rather controversially simple game balancing and level progression, so this news will certainly come as a relief.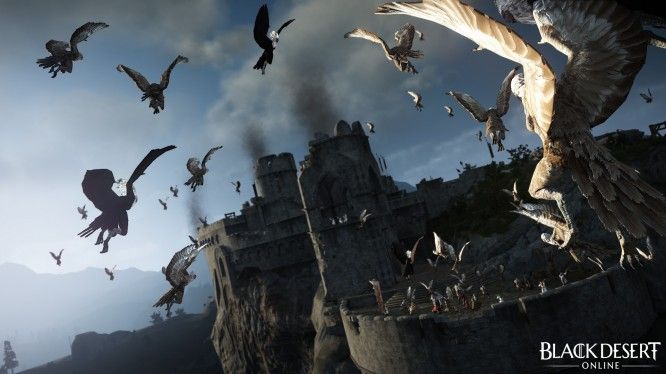 "We are putting a lot of effort in the game's Western localization," said Daniel Loehr (AKA Belsazar), Project Manager at Daum Games, "We are localizing approximate 2.5 million words into English, German and French. Black Desert Online's content and gameplay systems will be adjusted to accommodate Western players and our differentiating business model."
Black Desert Online is the MMORPG that we've all been waiting for for so long now, and will be released early 2016 with a buy-to-play model supported by vanity and convenience items.
More information surrounding Black Desert Online's features, lore, mechanics, and pricing will be revealed soon.
Source: Press Release
Related:
Announcement
,
B2P
,
Black Desert Online
,
MMORPG
,
News
,
Trailer