A post on the official forums has provided details for the release of Black Desert Online's Awakenings, which were first revealed during this year's Gamescom.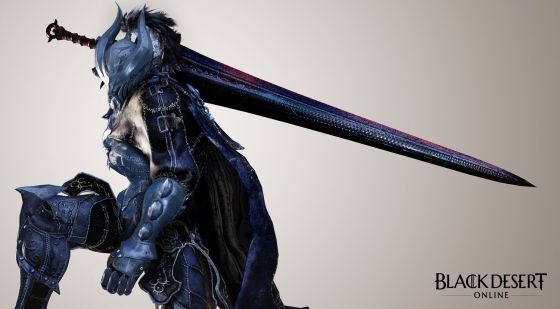 According to BDO community manager Aethon, the Awakenings for Black Desert Online will see a staggered release, with Awakenings added on a bi-weekly basis starting with the Warrior on August 31st and the Sorceress on September 14th.
According to the post, the release schedule is intended to let the devs handle any issues that may arise with each Awakening's arrival to the game along with meeting high demand for the content. "The initial plan was to start releasing the awakenings around the end of this year. However, our developers, Pearl Abyss, have indicated they would like to bring the NA/EU region up to the most current version of Black Desert Online by the end of this year," the post states.
Our Thoughts
We are extremely excited to see the Awakenings will be arriving sooner than likely anyone expected. Our taste of the Awakenings at Gamescom has us very eager to give the new playstyles a try, and we can't wait to experience the other class Awakenings as the rest of the year moves on. Kudos to Pearl Abyss for reacting to the excitement of its playerbase!
Your Thoughts
What are your thoughts on this reveal? Which Awakening will you be trying first? Will you wait for the other class Awakenings? Give us your opinions in the comments section.
Source: Official forums
Articles Related to Black Desert Online
Gamescom 2016: Black Desert Online Awakenings and Naval Expansion
Black Desert Online Lawsuit Filed Against Bot Maker
Black Desert Online Beauty Album Feature Now Live
Related:
Black Desert Online
,
News
,
Update