As so many MMOs coming from the East have proven in recent years, it's not unexpected for one to pull out from coming West as it's not only expensive, but often costly, to port games over here as they need to be tweaked for a Western audience as well as translated into multiple languages. So whenever the topic of Black Desert comes up, there are very often cries of, "Never coming West!" Well there has been some news in this regard which while not directly related to a Western release, does show promise for Black Desert's willingness to change.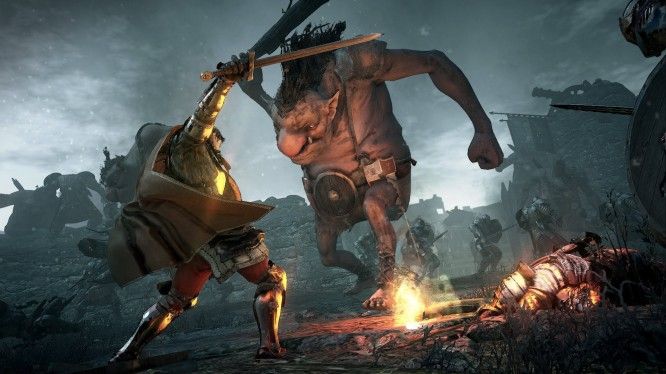 GameNet, publishers of Black Desert in Russia, are actually making the game harder for its Russian release. In the Korean version of Black Desert, players can apparently more-or-less solo most things in the game, and Western and Russian players are upset enough by this that GameNet have revealed that they intend to make content in Black Desert tougher in PvP as well as PvE content.
While it's unclear whether or not these changes will make it to the Western Black Desert client, one can only hope that boss fights amount to more than simply standing still skill-spamming as the Russian client hopes to change.
Source: Black Desert Online
Related:
Black Desert Online
,
Game Mechanics
,
MMORPG
,
News
,
Russia