Eagerly awaiting Black Desert news? Don't worry, so are we. But it's okay as PearlAbyss and DAUM have released a new gameplay trailer for the upcoming Valkyrie class due to hit the Korean servers very soon. We'll have to continue living vicariously through the Eastern updates for the time being as there is still no news on a Western release date but with plenty of news coming through we're sure to hear something soon, right?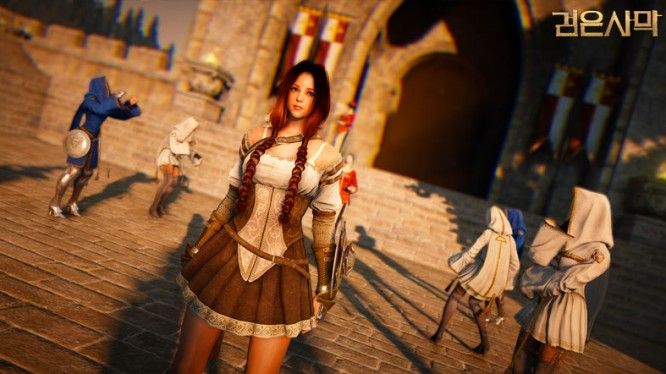 Meanwhile, let's check out Black Desert's all new Valkyrie class. Wielding a sword and shield, the Valkyrie brings a female option for players who enjoy melee classes and along with her own unique set of holy skills and attacks, seems to share some skills with the Warrior, though she should be able to heal allies and remove debuffs as well which will give her a kind of Paladin-esque feel.
Check out the Valkyrie trailer below courtesy of Steparu, showcasing how the class plays in action against random enemies. Hint: badass. Of course, this means that we can't see her healing in action but with her going in game tomorrow, it won't be very long before we see more of her kicking ass and taking names.
Source: Steparu, MMO Culture
Related:
Black Desert Online
,
Classes
,
Korea
,
News
,
Update
,
Video