In a rather lengthy press release Snail Games announced today that there would be big changes coming to Black Gold ahead of their push towards closed beta. Players can look forward to a variety of changes that reach into every part of the game.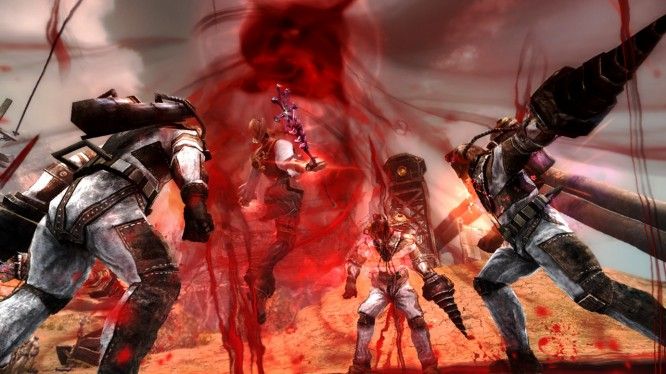 Graphics will be given an update to reinforce the core concept of a harsh forbidding environment with industrialization overtones. Additionally new maps will be released to give players more areas to explore.
The User Interface will continue to be updated based on player feedback. Open world PvE is getting reworked, as well as the main quest line. There will also be updates to battlefields and vehicles.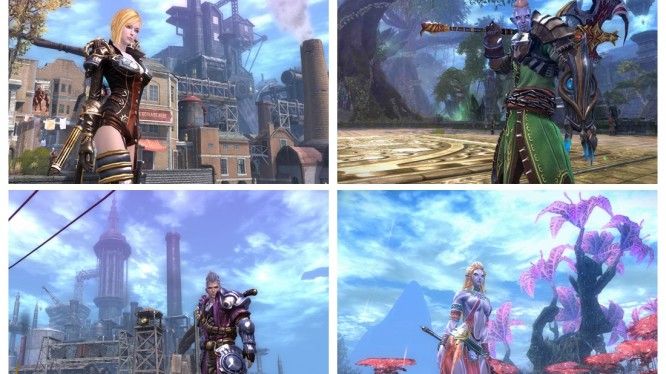 Finally four new classes will be introduced! For Steam players there will be Gunslinger and Thaumaturge while Fantasy players will have Skycaller and Beastmaster.
You can read about all these changes and more in the news post that announced it all on the official site.