As Black Gold Online prepares to enter its second month of open beta Snail Games has announced an update coming later this Fall. The update will be free and automatically download for all players once it goes live. Key features of the update include: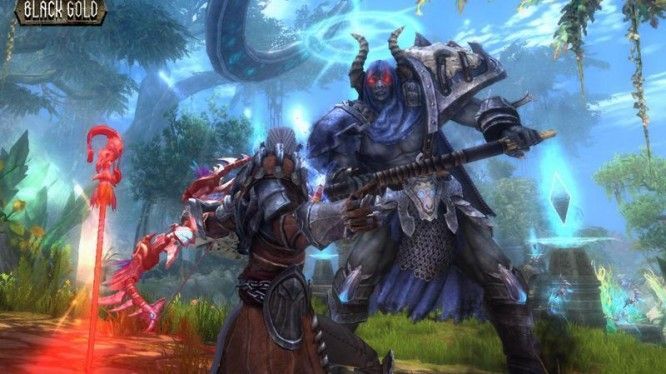 Raised Level Cap. Level cap will be increased to 45 and there will be new quests and activities to go with the new levels.
A New Tier of skill upgrades. Players will be able to expand their characters with new skill upgrades.
New Tier 3 Equipment types. Players will have more gear to pick from as new T3 equipment is introduced.
Cross Server PvP. Players will be able to battle across servers in Arenas and Battlefields.
The world is getting bigger. New maps, instances, dungeons, and battlefields will be added.
The usual balancing and optimization.
As more information about the update is released we will be sure to post about it.