On July 22, the official Blade & Soul website revealed which Classes will be available to play at the Western launch of the game. The site had previously mentioned only 6 classes, but happily introduced the public their newest addition yesterday as they unveiled that the ever-popular Blade Dancer, a class exclusive to the Lyn, would be available at launch as well.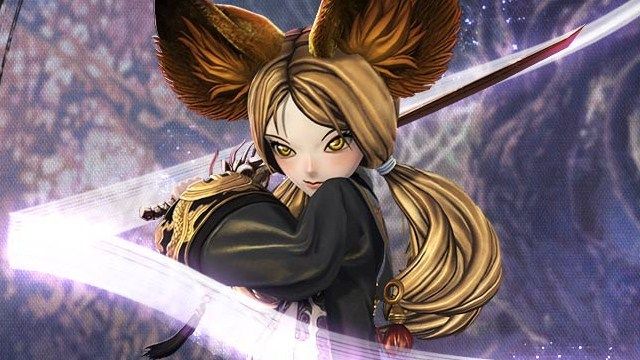 In addition to this news, they announced that two classes will be available to the Yun and the Gon race that weren't before. The Yun are now also playable as the fist-fighting Kung Fu Masters, while the Gon can now channel their inner chi to create fire and ice as Force Masters along with the Yun and the Lyn.
More details about the classes were released on the Classes page of the website, with detailed descriptions about each class. Notable skills of each class are put on display on the page, as well as a short guide on which stations the classes are best suited for and which races have access to these classes. Each class description is accompanied by some concept art with class specific poses to further showcase what each class will look like.
Blade & Soul will be released for North-America and Europe in the winter of 2015.
Source: Blade & Soul Official Website
Related:
Blade & Soul
,
Classes
,
Launch
,
News