Conforming to the unwritten law that your Korean wuxia-styled MMO must have a ballistics-wielding class, the Blade and Soul Gunslinger is on its way. The reveal was made just before the European Regional Grand Finals of the game's esports tournament, along with a teaser trailer and a launch date.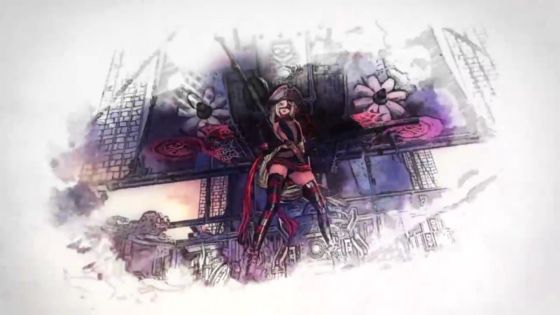 The Rise of the Gunslinger update will introduce the class to the game, along with a number of unspecified updates, in-game events, and promotions. Details are currently sparse on the class itself, though a previous trailer from the Korean version showed the class switching back and forth between twin pistols and a long-range rifle in combat.
The Gunslinger and the related Rise of the Gunslinger update will arrive to Blade and Soul on Wednesday, September 13th. Further information is promised in the coming weeks, but you can check out the teaser trailer below in the meantime.
Our Thoughts
There's not much to go on here, but a brand new class is almost always going to drive up some excitement. We're anticipating learning more about what the Gunslinger brings to the class choices in Blade and Soul!
Source: official site
Articles Related to Blade and Soul
Blade and Soul KR Reveals the Maestro Class
Blade and Soul Appears to be Console-Bound
Blade and Soul Officially Enters the Esports World
Related:
Blade and Soul
,
Gamescom 2017
,
MMO
,
New Class
,
News