NCSoft announced today the second content update for Blade & Soul, Unchained, is arriving on March 2nd in North America and Europe. This update is released less than a month after Rising Waters and offers players many surprises, among which a new class available to both races!
Blade & Soul players will be able to take on challenges as Warlocks after the new content update releases. The character slot limit will be increased by one, to a maximum of eight. Additionally, one character slot unlock will be offered to all players for free so that everyone can try the new class.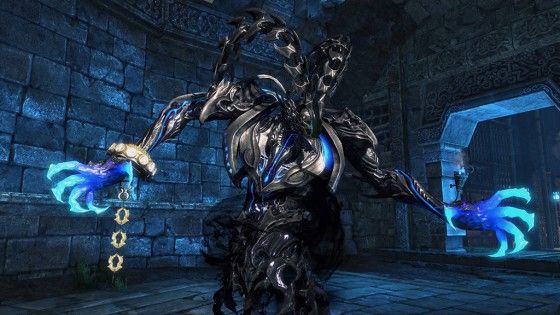 Using mid-range abilities, the Warlock snares their enemies, executes fast and furious combos, and can then summon a massive, demonic Thrall to finish them off. The mixture of dark shadowy magic and explosively vibrant techniques, the Warlock has substance, in addition to being able to dish out serious damage.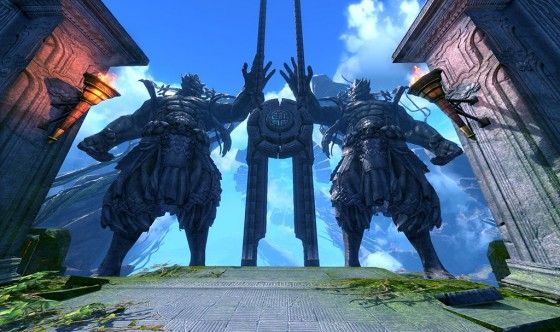 The Blade & Soul content update also introduces two new environments for all players: the Naryu Labyrinth dungeon and Floor 8 of Mushin's Tower. Naryu Labyrinth is a Heroic dungeon available in both 6-and-4-player versions, and offers players an opportunity to challenge their combat skills in a dynamic 3-stage encounter. Floor 8 of Mushin's Tower is a new single-player Heroic encounter that puts skills to the ultimate test as players take on an ethereal manifestation of Mushin himself.
In addition, there will be new features, class balance changes and updates to the overall game experience for fans to look forward to in the coming weeks.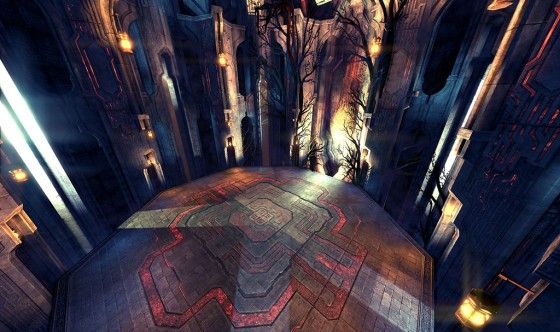 Our Thoughts:
A new content update so soon after the first one, plus a new class? We are surprised but very excited! Besides, having an extra character slot is always welcome, especially for free. This is a very nice gift from the developers that we are sure players will appreciate as much as we do.
Source: Blade & Soul announcement
Related:
Blade & Soul
,
NCSoft
,
News
,
Update