Earlier today, Blade & Soul publisher NCSoft released a guide detailing the launch of its upcoming MMORPG.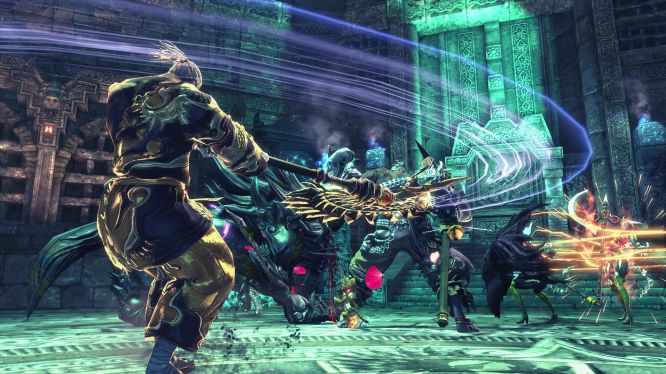 We've known for quite a while that Blade & Soul is going to launch on January 19 and that founders are going to have a 3-day head start, which begins on January 15 at 10am PST. The official launch will take place at 12:01am EST, January 19, so it's definitely worth it to stay up late for this one.
Furthermore, fans located in California can attend the launch event at the eSports Arena in Santa Ana on January 18. There will be limited edition swag, giveaways, contests, game stations, and a livestream counting down to the game's launch.
Founder's Packs will continue to be sold up until January 19 and all items from the beta will be refunded prior to launch. This means players will need to reclaim all of their perks from the account management tab. The final important date is going to be January 11 at 6pm PST, which is when early name registration begins. So if you have a special attachment to a certain character name, it would be in your best interest to login as soon as possible.
Our Thoughts:
It's nice that NCSoft has laid out all of these dates and times for players well ahead of launch. It's frustrating to stay up expecting a midnight launch only to learn that servers won't be live until hours later.
Source: NCSoft
Related:
Blade & Soul
,
Launch
,
MMORPG
,
NCSoft
,
News