NCSoft have finally announced the start of Founders packs for Blade & Soul as well as the launch window for the game here in the West. People can look forward to getting their hands on the wuxia inspired title in the first quarter of 2016.
Want to get into it earlier? Founders Packs are also here. Players will be able to purchase three different levels of packs for Blade & Soul all of which offer access to Closed Beta and Head Start access. The Pack prices as we discovered during Gamescom 2015 are spread across a few options.
People can pick up packs for $25/€22.50, $75/€69.99 or $125/€114.99 from today.
The top level pack, I learned, will contain some NCoin, NCSofts game currency used across some of their titles. If anyone really wants to make an investment in cash shop items, you might consider that most expensive of packs for the bonus NCoin which will be usable in any NCSoft title that uses NCoin.
During our meeting at Gamescom I was treated to some of the gameplay of Blade & Soul including the Bladedancer. The combos on offer to the diminuitive Lyn race admittedly did distract me from other details on the Founders Packs. Thankfully that's why people invented official sites. Head over to the Blade & Soul store to check out what they're offering and if it's enough to pique your interest.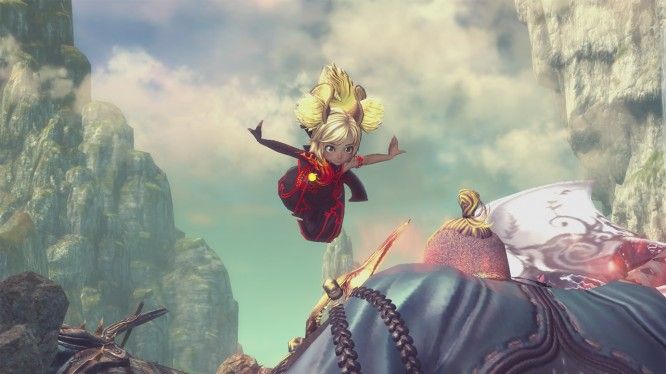 I can tell you mine was. Smacking someone into the air and stabbing them a bunch will do that.
Source : Press Release
Related:
Beta
,
Blade & Soul
,
Head Start
,
NCSoft