Who knew martial artists could be elegant musical stars? On November 13th, NCSoft will hold the annual Blade & Soul PvP World Championship, which will take place in South Korea. This year won't just be about fighting though, it'll also be about arts! Sort of, at least.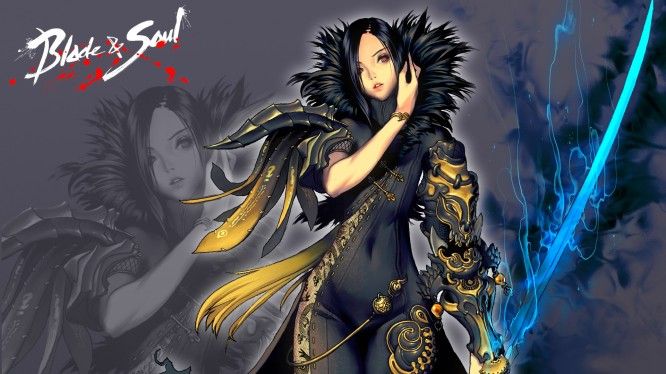 During the tournament, a stage musical based on the story of the main villain, Jin Seo-Yeon, will be performed. Have you always wondered if she was truly a monster or simply fell into her wicked ways due to a troubled past? This is your way to find out! The musical performance will not only feature dance and music, but also have elements of martial arts in it as well. More details will be announced sometime later this week. Do you think you'll start pitying Jin Seo-Yeon due to this musical, or will your hatred for her simply intensify?
In other news; the Blade & Soul championship will most likely also reveal the 9th class, which will in turn stir up a lot of hype for the early 2016 release of Blade & Soul and the beta weekends still to come.
Our Thoughts
Not many musicals are being made based on video game stories, so it's quite awesome to see Blade & Soul do just that! Also, we're very excited to find out which class will join the martial arts MMORPG next!
Source: MMOCulture
Related:
Blade & Soul
,
Championship
,
MMORPG
,
Musical
,
NCSoft
,
News
,
PvP