Now is the Dawn of the Lost Continent. Which is like any other dawn that one might experience in a video game, but this one is a new content update to Blade & Soul – the game's biggest yet according to its announcement.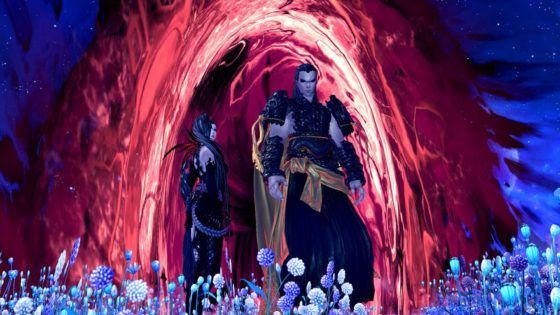 Players will get to climb to new character heights with a level cap raise to 55 and a Hongmoon Level cap raise to 25. The new HM cap will allow players to learn class-specific Ultimate Skills to let them unleash "attacks of pure destruction" according to the press release.
Naturally with a rise in levels come new endgame challenges, with two new 6-player dungeons, a new 12-player raid, and a solo dungeon where players must face off against Poharan's sister Yeohoran.
The primary story of the game will also push on with Act 8 as players will get to work with Chol Mugo to explore the titular lost continent of Solak. A variety of new locations await players, along with Valindra, the ancestral home of the Yun race.
Dawn of the Lost Continent is a free update to Blade & Soul available now. Patch notes for the update can be found right here, and a trailer for the update is below.
Our Thoughts
Immediately we're curious about the new Ultimate Skills and what sort of flashy power they'll bring to an already flashy combat system. Naturally, we're curious about everything else in this update as well and we hope that players enjoy their time in the lost continent.
Source: press release
Articles Related to Blade & Soul
Blade & Soul Previews the Dungeons and Raid of the Lost Continent
Blade & Soul 2 Unveiled as a Mobile Title
Blade & Soul Revolution: Second Blade & Soul Mobile Game Announced
Related:
Blade & Soul
,
MMO
,
News
,
Update