Whether you love them or hate them, there's quite a lot to say about the outfits found in Blade & Soul.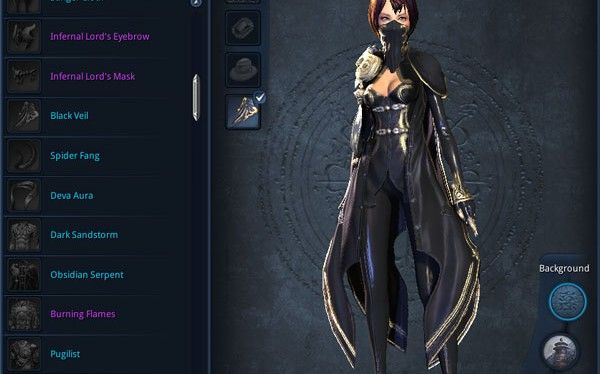 Apparently, clothing in Blade & Soul isn't going to have any effect on stats or combat ability, but it will play an important role when it comes to factions. When players equip a certain costume they will gain allegiance to one faction while becoming hostile to another.
"While your blue or red PvP costume will show you're either fighting for the Cerulean Order or the Crimson Legion, there are other, regional factions you'll come across during your travels. By wearing their clothes you can influence the faction's members—and their enemies—to react to you in a different way."
However, players aren't bound to any specific faction and outfits for various factions can be found throughout the game. This means players can equip one faction uniform to gain access to restricted areas and then change outfits to another faction before kicking ass.
"This can come in handy if you're being sent to infiltrate an enemy stronghold. But your allegiance is not bound to these regional factions. You can easily obtain the costumes belonging to each regional faction, and choose to wear them at any point."
There is another benefit to wearing clothes as well. It might seem like a viable strategy to distract your enemies by wearing nothing at all, but Soul Shield powers only work while wearing clothes. As players progress through the game they can gain pieces to use in their Soul Shield to provide powerful bonuses.
The closed beta for Blade & Soul begins on October 30.
Source: NCSoft
Related:
Beta
,
Blade & Soul
,
MMO
,
MMOGames
,
MMORPG
,
NCSoft
,
PvP