The West aren't the only ones who'll experience Blade & Soul awesomeness this month, it seems. While Blade & Soul will finally see its Western release on the 19th of January, China will get access to the 9th playable class this month as well! The Qi Master, as the class is called, is a mixture of the Kung-Fu Master and the Force Master, so it might not feel entirely new, but it makes for an awesome combination!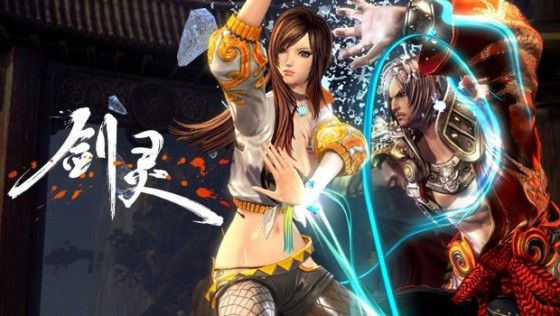 The Qi Master is able to dish out massive melee damage, and also has the ability to switch stances to cast ranged support skills. The Qi Master class was added to the Korean server of Blade & Soul a couple weeks back, but is now able to reach many more Blade & Soul enthusiasts via its launch on the Chinese sever. Mastering the Qi Master is all about juggling the stances available to you. Be careful about pre-preemptively switching stances though, as this action has a cooldown, and skills for both stances do as well.
To get a better impression of what the Qi Master has to offer, you should definitely watch the trailer below. If you're not about that video-watching life, you can also read more about the class in our Qi Master announcement piece.
Our Thoughts
With us finally being able to play Blade & Soul this month, China certainly deserved some love too, which it is getting in the form of the Qi Master. Now we can only hope the class will make its way to the West sometime in the near future as well!
Source: MMOCulture
Related:
Blade & Soul
,
China
,
Class
,
MMORPG
,
NCSoft
,
News