We all knew lots of people were looking forward to playing Blade & Soul, but a million people in just 6 days?! Yes you read that right; Blade & Soul has reached a milestone of more than one million people playing the game within days of its official launch in North America and Europe. That's pretty insane, to say the least.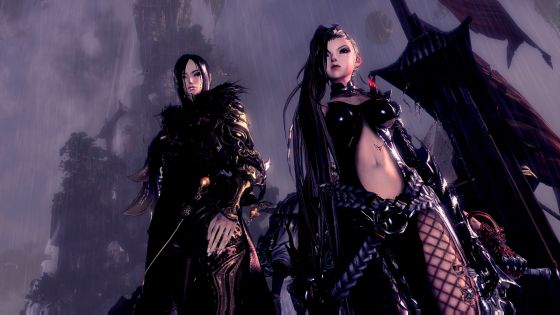 Dr. Songyee Yoon, CEO of NCSoft West, had the following to say about the milestone: "At NCSOFT, we are committed to providing our players an extraordinary experience across all of our games. It is thrilling that so many people are excited about the arrival of Blade & Soul in the West, and we will continue to work tirelessly to make sure our amazing players have a great time in this epic game."
After years of massive success in Korea and China, Blade & Soul finally released on January 19, 2016 in the West, and it seems many players are beyond excited it's here. With its innovative combat system and its epic story of revenge, all wrapped up in a pleasant free-to-play package, it's no surprise it's successful in the West. We have no doubt that people will continue to be excited about this game for plenty of time to come.
Our Thoughts
Of course we knew about the hype for Blade & Soul, as we were very excited about it ourselves, but to think that over one million players have already checked out the game in less than a week is almost incomprehensible. Let's hope those new servers NCSoft has planned makes it all the more pleasant for the massive playerbase!
Related:
Blade & Soul
,
F2P
,
Milestone
,
MMORPG
,
NCSoft
,
News