Blade & Soul Releases First Content update, only weeks after its North American and European launch. NCSoft has released the first content update, titled Rising Waters, which features new max-level PvE content which players can only access after defeating Vice Admiral Poharon. Blade & Soul has attracted more than 2 million players in the US and Europe in the three weeks since its launch.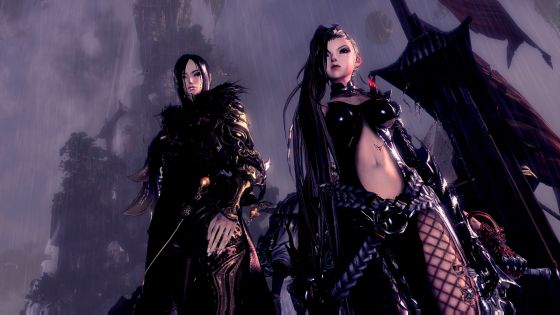 Rising Waters brings three new types of endgame PvE content to Blade & Soul. The first, titled Bloodshade Harbor, is a 4 or 6 person heroic instance which pits players against the Blackram pirates and Admiral Hae Mujin. A 24 person version of the instance, called Nightshade Harbor, has also been introduced. The second addition is Mushin's Tower. Mushin's Tower is a new single player heroic instance which players can climb, facing challenges and earning rewards. And lastly, the Hongmoon Levels have been added, which allow players to continue to gain experience beyond level 45 and unlock additional skill points.
Players who wish a more exhaustive treatment of the Rising Waters expansion and the new content can read the official patch notes.
Our Thoughts:
Nothing succeeds like success, and the launch of Blade & Soul has been an overwhelming success by any measure. The addition of new content a mere few weeks after the launch date should certainly help them attract even more players, and retain the ones they've already got, too!
Source: Press Release
Related:
Blade & Soul
,
NCSoft
,
News
,
Update