The next content update for Blade & Soul is bringing exciting PvE content to players in only two weeks from now! The Blade & Soul Shadows of the Innocents update will allow players to discover Acts 5 and 6 of the game's story and team up against dangerous new challenges, starting July 20.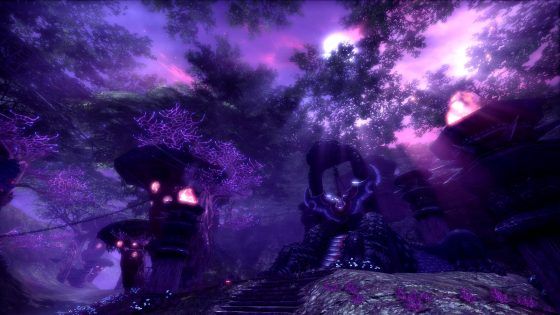 Shadows of the Innocents chronicles the rise of the Ebondrake Cult in the wake of the Dark Lord's failed invasion. The content update will also introduce three new heroic dungeons.
Gloomdross Incursion will be available in 4-and-6 player modes, while Twisted Grimhorn Wilds is a 24-player instanced dungeon that will keep players on their toes. Finally, players will have the chance to team up in 4-and-6 player modes with Vice Admiral Haemujin in order to save her from the dark chi corruption.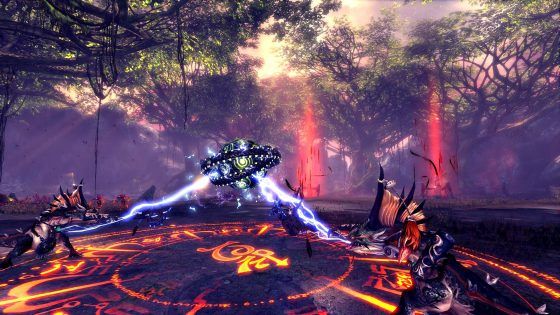 Our Thoughts:
Not one, not two, but three new dungeons? That's going to be interesting and we can't wait to see if these new encounters will indeed live up to the level of challenge teased by the Shadows of the Innocents announcement. Good thing we don't have to wait so long before trying out the new content.
Are you looking forward to Blade & Soul's Shadows of the Innocents content update? Let us know in the comments below!
Source: press release
Recent Articles Related to Blade & Soul
A Look at Stats in Blade and Soul
The Future of Blade and Soul
Top 5 Awesome Blade and Soul Outfits
Top 5 Terrible Blade & Soul Outfits
Related:
Blade & Soul
,
MMORPG
,
NCSoft
,
News
,
Update