It's back! Bless begins focus group testing in South Korea today after being delayed indefinitely just a few weeks ago. This focus group test is set to run until December 20th with just a small number of gamers selected to test the graphically stunning MMORPG from Neowiz.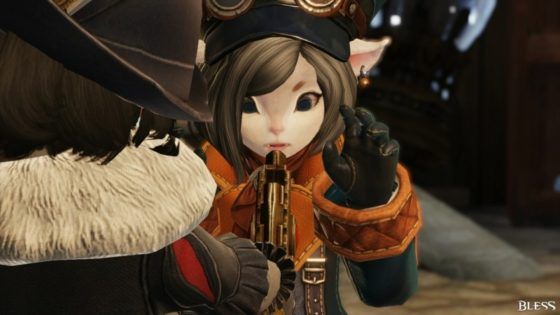 Initially, Bless was due to launch around this time following its Beta testing phase. However, Neowiz opted to delay the game "indefinitely" in order to fix several issues that came up during Closed Beta.
Some of the changes made to Bless since Beta include easier low-level dungeons, improved character customization, a new race in the adorable Mascu, a new PvP arena and guild PvE raid boss. There are more updates due in later test phases, too, including huge combat system changes.
With so many resources already poured into the game (Hans Zimmer cannot have come cheap) Bless cannot afford to flop, and Neowiz have stated that this will be their last big budget MMORPG.
Source: MMOCulture
Our Thoughts
With so much already put into Bless, we are, of course, eager to see how the game plays as a full MMORPG. However, we are glad to see that Neowiz are taking their time to get things right rather than rushing headfirst into launch.
Related:
Bless Online
,
MMORPG
,
Neowiz
,
News
,
South Korea