While Bless continues to make inroads in the West with both Bless Online and Bless Unleashed, its days are officially numbered in its home country. The Bless Online Korean servers have officially gone dark as of last night.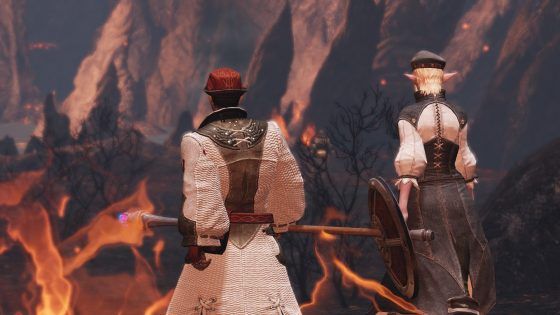 The lights for Bless in Korea went out on September 19th at 7pm PDT/10pm EST according to an announcement from the game's producer. That said, they also wanted to make plain that this decision from Neowiz has no bearing on continued development for the Western release. In fact, the game's team will make the Western version its sole priority:
"The team's resources will be turned to assisting us in preparations for Bless Online leaving Early Access on Steam. The Steam version of Bless Online is our sole focus, and all of our efforts are going into making it successful for years to come."
The letter closes with a promise of "exciting announcements" for Bless Online in the coming weeks. As for the immediate future, the devs are planning some fixes to the latest update that will deploy during October 4th's maintenance.
Our Thoughts
This sounds a lot like Neowiz is hedging all of its bets on the Western version of this MMO, which could be bad news for the Japanese edition as well as either an "all hands on deck" rush or a sign of panic. It all depends on how one interprets this move, really.
Source: Steam
Related:
Bless Online
,
MMO
,
MMORPG
,
News
,
Shut Down