Patch 2.0.0.1 for Bless Online has a rather dramatic sounding subtitle. The Rift of Space and Time update also happens to have some pretty dramatic sounding content, particularly if you're among the level-capped players of the MMORPG.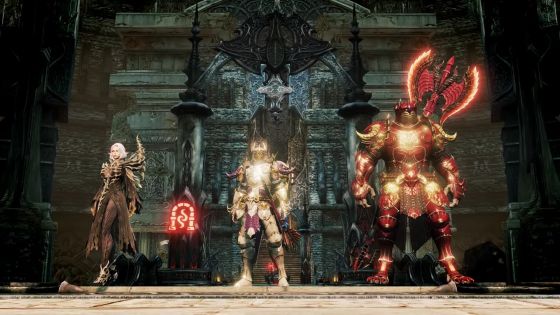 The Rift of Space and Time also happens to be the name of a new level 45 instance, which pits a group of three against 20 waves of enemies rushing a relic. Naturally, the group has to be the bulwark against this onslaught and defend the relic, using both their own skills and Summon Scroll items that can be purchased in-between rounds.
In addition to the new horde survival mode, patch 2.0.0.1 has introduced a random dungeon feature for level 45 players. Twice a day, players can enter this random queue to earn Lucky Boxes for clearing the encounter on top of any other dungeon rewards they may get.
The patch has also made a few bug fixes, tweaked the UI a bit and added some items to the Special Currency shop. You can get the full details in the patch notes.
Our Thoughts
Both features for this update sound promising enough, but we're most interested in knowing if this new random dungeon queue will enliven older dungeon content for both high-level players and those trying to clear through the game. Incentivizing "older" content is always a smart move and we hope that this new feature will do well.
Source: press release
Related:
Bless Online
,
MMO
,
MMORPG
,
News
,
Update