Looks like its time for the multiple servers to squish into less multiple servers. Bless Online server merges are indeed on the way and a dev blog post shared on the game's Steam page has the when, the how many, and the instructions on what players need to do, if anything.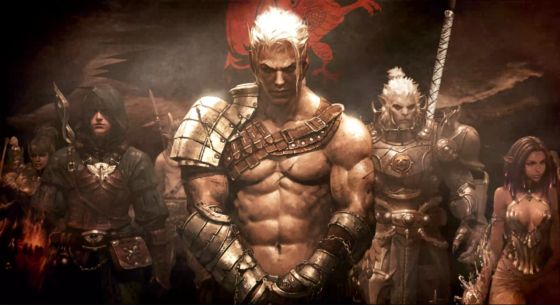 NA players of Bless Online will see their six servers consolidated to two, while EU players are seeing their seven servers also compacted into two. According to the producer's letter from earlier in the week, this consolidation will help free up the temporary servers should they be needed once Bless Online fully launches.
For those who either have multiple characters on both factions or spread across different realms, you should bear in mind that they may be deactivated according to a number of priority guidelines. In both instances, priority will first be given to guild leaders, then to the highest level character, then to the most recently played. There are also different priorities for characters or guilds of the same name.
All of the server merging will take place on Tuesday, July 24th at a time to be determined later. There are a lot more specifics that fans of Bless Online will want to keep in mind, so be sure to head to the Steam page for more.
Our Thoughts
Really, it was just a matter of time. There is certainly a lot of things for players to consider, but ideally the server merging will take place with as little a hassle as possible. Fingers crossed for you Bless fans.
Source: Steam
Articles Related to Bless Online
Bless Online Adding 70 vs 70 Siege of Castra
Bless Online Patches In a 3v3 Arena and Class Tweaks
The MMO Alpha and Beta List
Related:
Bless Online
,
MMORPG
,
News
,
Server Merge