Bless Online looks to keep cranking out the updates and the next one due in to the MMORPG has a few sizeable ones. For one, the Bless Assassin class is on the way along with two new PvP modes, both of which have been previewed by the devs.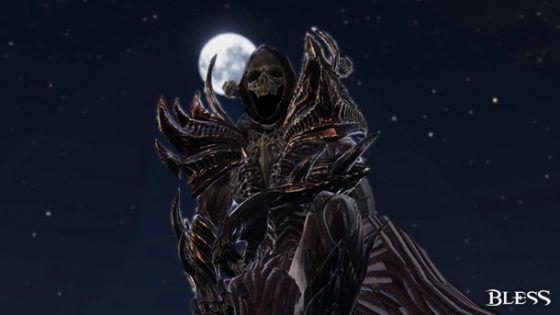 Complete details on the Assassin class weren't provided, but the post does go over some nuts-and-bolts information including the races that can pick the class up and the fact that both tab-target and mouselook-target modes are supported. In addition, the Assassin will get bonuses depending on whether they're wearing light or medium armor.
As for the PvP encounters, there are two covered in the update: the Siege of Castra and the Dominion Contract/Capital War.
In short, a Dominion Contract is a section of land that a guild can purchase using Guild Influence via a bidding system. Acquiring these land holdings will reward things like Reign Points, XP, combat points and dungeon points. Capital War, meanwhile, is a 45 minute-long skirmish that Contract-holding guilds can participate in for rewards.
Finally, the Siege of Castra is a battleground that can swell to as large as 70v70, pitting players of the two factions against one another in a large-scale brawl to defeat the opposition's Lord Commander.
All of the information, including more details on times for Dominion Contract bidding and Capital War, can be read here
Our Thoughts
We're eager to learn a bit more about the Assassin, but for now we'll take a closer look at the PvP modes coming up and offer some thoughts. For the Dominion War mode, it sounds like a pretty significant sink in both time and resources, which could mean smaller guilds are locked out. That said, there's always the Siege of Castra to keep those in smaller groups ideally occupied.
Source: Steam
Related:
Bless Online
,
Dev Blog
,
MMO
,
MMORPG
,
News
,
Update