Following an incident during a recent live-streamed Hearthstone tournament, Blizzard and Twitch plan to combat racism during these types of events much more fervently than they do now. During the Twitch stream covering DreamHack Austin, an African-American player was the target of a slew of racist comments and harassment.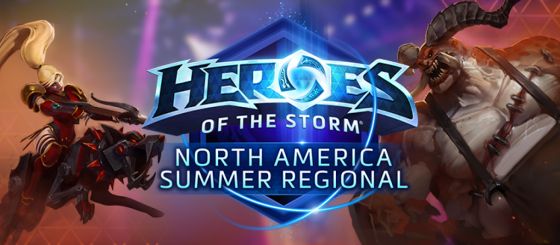 During the event, Terrence Miller, a player on the Gale Force eSports team, was subjected to a bombardment of racist comments and imagery, even as he went on to reach the finals of the Tournament. The moderators of the Twitch stream were unable to stem the flow. One of the moderators, Carling Filewich, stated "If you've been on Twitch, you know an event like this is going to draw out racist, sexist, and hateful comments. "I don't think anyone anticipated it would be this bad, though."
Blizzard CEO Mike Morhaime has issued a statement regarding the incident, saying that Blizzard intends to work with "…players, streamers, and moderators, along with partners like Twitch, DreamHack, and others," to come up with a method to combat this type of behavior. Morhaime went on to add that "To that end, we're investigating a pilot program that Twitch has in the works to streamline moderation and combat ban evasion. We're also updating our esports tournament partner policies with a stronger system of checks, balances, and repercussions…"
Twitch has also committed to combating this type of behavior; in a recent statement, they said "As Blizzard noted, we are exploring new tools and processes to increase awareness and mitigation of these issues, and will continue to take action against chatters who committed reported violations…we do have a team dedicated to improving these aspects of the chat experience with a lot of internal progress already that we hope to share with the community soon."
Our Thoughts:
Hopefully, the announcement that Blizzard and Twitch plan to combat racism and other types of toxic, hateful behavior means that something is ACTUALLY being done to, you know, combat it. What Mr. Miller experienced was orders of magnitude worse than could be considered "simple fun" and "harmless". It isn't funny. It isn't witty. It isn't acceptable, and it must not simply be accepted.
Source: GamesIndustry.biz News Article
Related:
Blizzard Entertainment
,
Dreamhack
,
Hearthstone
,
News
,
Toxicity