Blizzard have revealed their intentions for a Battle.net rebranding as a result of "occasional confusion and inefficiencies" associated with the service.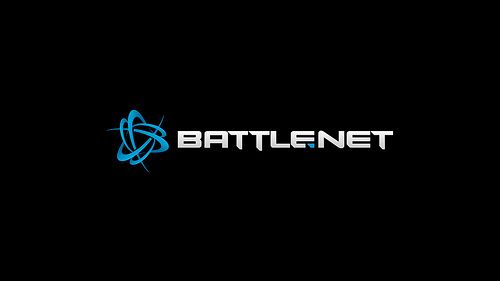 According to an official post by Blizzard, the Battle.net service was launched at a time when an online gaming service was more of a novelty. However, as a result of online multiplayer being an assumed feature of most games nowadays, Blizzard is removing the Battle.net moniker and simply rebranding it to the Blizzard company name.
As far as the service itself, there will be no adjustments. "Battle.net technology will continue to serve as the central nervous system for Blizzard games—nothing is changing in that regard," reads the post. "We just wanted to make sure everyone was aware as we moved forward with this change over the next several months."
Our Thoughts
O…kay? Obviously Blizzard have their reasons for removing the Battle.net moniker from their online games portal. This doesn't seem like a huge matter, but then again if people were getting somehow confused by the association of Blizzard products and Battle.net, then it's just as well that they change their name.
Your Thoughts
What do you think about this change to the Service Formerly Known as Battle.net? Give us your take in our comments section.
Source: Official site
Articles Related to Blizzard Entertainment
Blizzard Hiring Hearthstone Player to Contribute to Game Design
Legion Sales Smash Blizzard's Past Records
Why Blizzard Should Keep Chat in Overwatch
Related:
Battle.net
,
Blizzard Entertainment
,
Game Portal
,
News