Blizzard announced a new Hearthstone expansion yesterday, and it's called The Grand Tournament. The expansion is themed around World of Warcraft's Argent Tournament and will be adding 132 new cards to the popular free-to-play card game and will launch in August.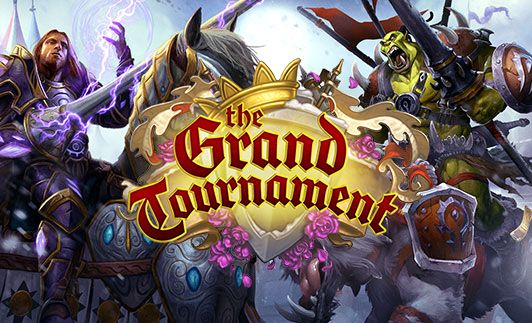 You'll be able to pre-purchase the Grand Tournament card packs next week with a special bundle pack offer; 50 card packs for $49.99. In addition to the 50 Grand Tournament packs, the bundle also includes a new card back.
Game Director Eric Dodds stated, in his address from the Foundry in San Francisco, that one of the main thrusts of the expansion was to have more cards that had an interaction with hero powers, as the Grand Tournament is all about heroes duking it out in the tournament grounds.
The expansion will also introduce a new minion keyword – Inspire – which activates after your hero power is used. Using your hero power when a minion with Inspire is on the field will result in one of a number of effects, some of which are displayed below.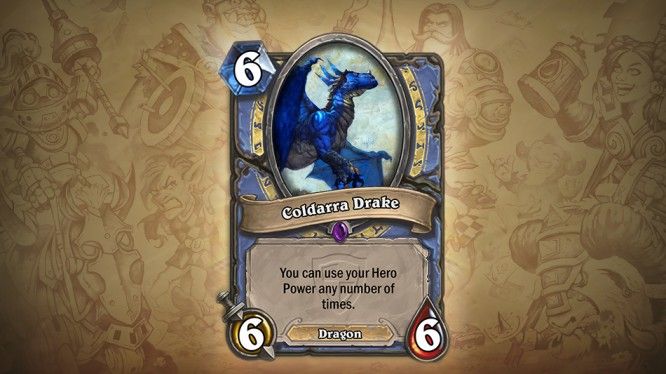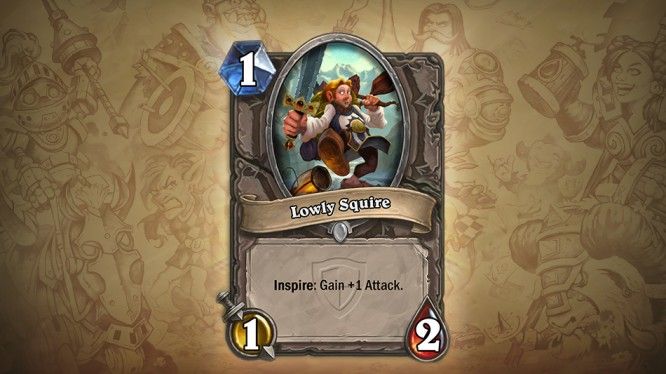 Beginning with the launch of the Grand Tournament, the Arena will no longer only get Goblins vs Gnomes packs as a reward. Instead, the player will have a chance to receive a Grand Tournament pack, a Goblins vs Gnomes pack or a Classic card pack whenever a card pack is rewarded. As with previous expansions and adventures, the new cards will be available in the Arena on the launch day, even if you haven't acquired them for yourself yet.
Last but not least, a new gameboard will be introduced with the expansion. On it, players will be able to find all of the appropriate amenities for a festivity such as this one.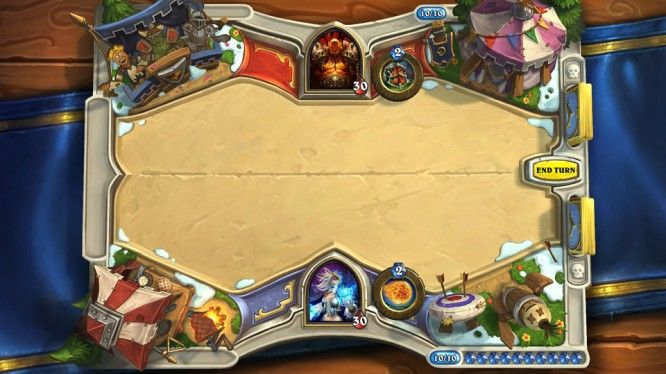 You can cast your vote on the official Grand Tournament site to unveil new cards, including the Legendary cards.
Source: Battlenet Official Announcement
Related:
Blizzard Entertainment
,
Card Game
,
Expansion
,
Hearthstone
,
News