One hundred staff members of the Cork, Ireland branch of Blizzard customer service have voluntarily accepted money to leave their jobs. An anonymous Blizzard employee contacted Eurogamer to tell them about this deal. According to the source it has been offered to Cork staff at least five times, and the amount of money they were offering has gone up each time. One source who did take up the offer said that it amounted to a year's pay.
In a statement to Eurogamer Blizzard said, "The employees who are choosing to leave the company later this month are taking advantage of a voluntary and longstanding program we offer in various locations around the world. This program, which has proven popular in the past, gives eligible staff the option to make the most of incentives while proactively pursuing other career opportunities. No one is required or encouraged to participate in this program, but for those who do, we work hard to make it generous."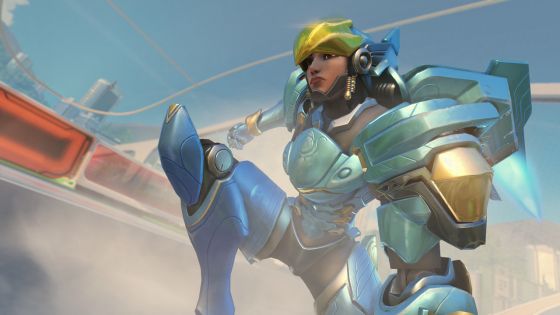 This is in fact already having an impact on the quality of customer service provided to European players. Blizzard English language customer service has tweeted several times over the last few weeks that callback and live chat services would be closed from 4 or 5 PM on certain days.
Some staff who have remained at the Cork office have expressed concern over the future of the office and unsure about the future. But, Blizzard reassured Eurogamer that they have no plans to close the Cork office.
This is all of course just the most recent thing to happen to Blizzard that has been somewhat questionable since Blizzcon when Diablo Immortal was announced. Heroes of the Storm esports were also very suddenly cancelled. Leaks from the main Blizzard office suggest that there has been a cultural shift at Blizzard and money is more of a focus than it ever has been before.
Source: Eurogamer
Related:
Diablo Immortal
,
Heroes of the Storm
,
Overwatch
,
World of Warcraft