We're not done with legal news for the day, folk. It seems that the big guys don't always win as Blizzard Entertainment has reportedly lost a lawsuit in which they attempted to place an injunction on a Diablo III gold seller. Yes, they lost.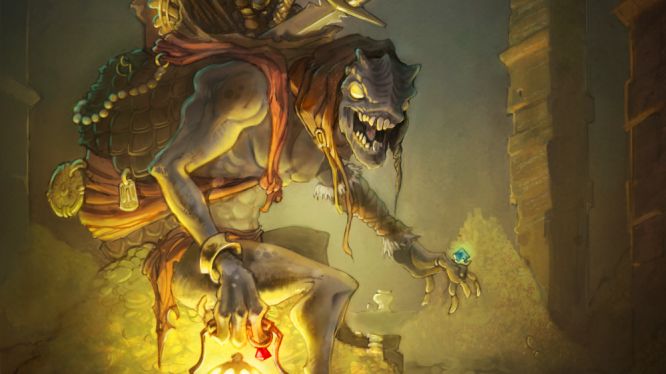 Blizzard took the case against the Diablo gold selling company Bossland GmbH to Germany, claiming that the website was "anti-competitive" and Bossland received a temporary injunction from the Hamburg Regional Court back in 2013, though the Civil Division of the Hanseatic Higher Regional Court seems to disagree as not only did Blizzard lose the more recent case, but have been ordered to pay the entire costs for this and the previous case.
While bizarre cases like this one may raise the age old question of whether or not gold buying is right, that would be beside the point as it is still very much a practice that is against the terms and conditions within Blizzard's games.
Perhaps most interestingly in all of this is that Bossland are the owners of the infamous World of Warcraft bot Honorbuddy which was struck hard in the recent ban-wave. While it is highly unlikely that this was a "revenge ban" in response to the lawsuit loss as many are claiming, there is the possibility that the lawsuit drew attention to the group's other projects, allowing Blizzard to effectively track and ban the offenders. Though of course, this is merely speculation.
Source: Kaesler & Kollegen, Honorbuddy forum
Related:
Blizzard Entertainment
,
Diablo 3
,
Industry
,
News
,
Real Life
,
World of Warcraft